03 June 2021
Bugler Smith and Upbeat join "super agency"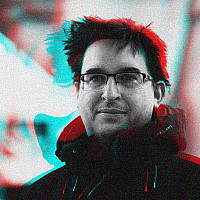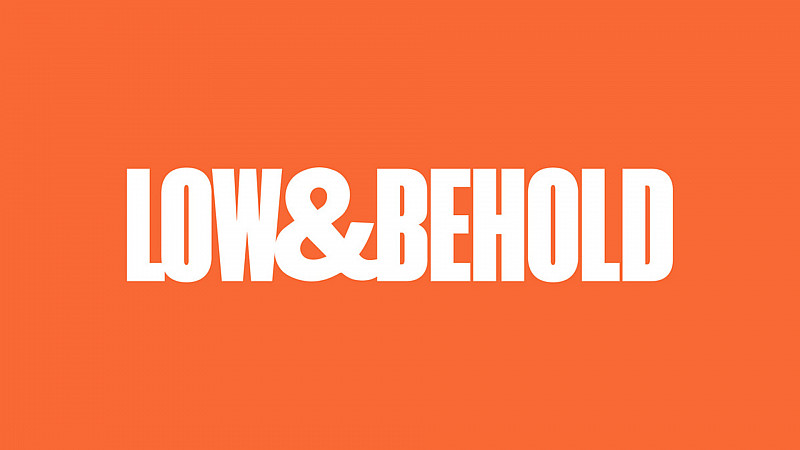 Five UK agencies have joined forces to create a new marketing operation, employing 65 staff.
Low&Behold has been formed from:
Upbeat Productions (Carlisle/London)
Bugler Smith (Warrington)
JC Social Media (Birmingham)
Fathom (Belfast/Dublin)
Liquorice (Cheltenham)
The business is the brainchild of Liquorice's Darren Low, who becomes CEO of Low&Behold. The founders of some of the other agencies will also take positions on the board.
"I've long believed there's a way to bring the best of niche independent expert agencies and the strength and stability of the larger holding company model together, forming a highly capable, agile agency model that can wrap the right expert arms around any client," he explained.
"Low&Behold is this and I'm confident we can execute any brief in a workmanlike manner, but with the engaged and invested service delivery that is in the DNA of all the agencies we have acquired."
The operation will provide services including marketing and strategy, UX and development, creative, paid, earned and owned digital media, PR, events and internal communications.
Each individual agency will retain its identity during an adjustment period.
"The client roster and experience of all teams is exceptional, but we're hoping to continue growing through both organic and further M&A in 2021 and beyond," continued Low.
"Existing clients will continue to be serviced by the same teams, ensuring continuity, while also affording them with new solutions from within the group.
"With the impact of Covid-19 slowly receding, we believe it's an exciting and timely opportunity for Low&Behold to seize new opportunities."