23 October 2020
Poltergeist pasties hit the screens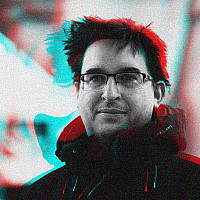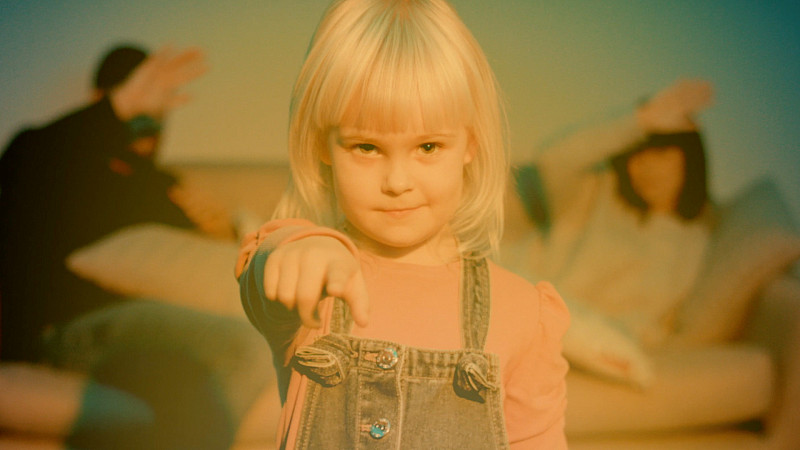 Absolute has produced a Poltergeist-inspired Halloween campaign for Carrs Pasties.
The advert features a family sitting in their living room, watching television, when their little girl stands up and utters the phrase "they're here…" as she spots the Carrs Pasties delivery van.
This is the first creative from the Bolton agency since it was appointed in September to raise Carrs' profile.
The family run bakery will be using the campaign to promote its new delivery and click and collect services.
"Halloween, like a lot of things this year, will be a little different. Trick or treating might be off the cards, but we can still make it an occasion for families to celebrate," explained Joe Carr of Carrs Pasties.
Carrs Pasties was established in 1938 and the family is targeting national expansion, with a presence in every UK city by 2025.
The film was produced by Sitcom Soldiers.