About Absolute
We're Absolute. A bold agency for ambitious clients.
We create brand impact through a unique blend of strategy, ideas driven creativity and digital experiences that deliver results for ambitious clients.
The one characteristic that defines all succesful business leaders is their capacity for courage.  What connects all our clients is their willingness to "Be Bold".  To look at the world with fresh, unblinking eyes, create cultural change and make things happen.
So we're here for the business visionaries who believe the route to sustainable advantage is rarely the road well-travelled. But a bold new direction.
Meet the Team: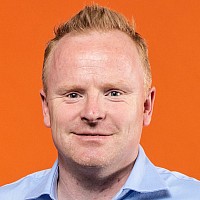 Chris Hodgen
Managing Director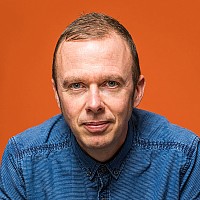 Simon Allman
Creative Director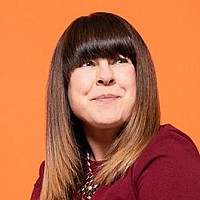 Paula Smith
Head of Client Services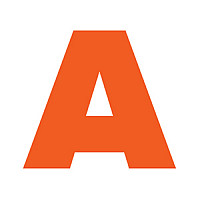 We back our craft with inspired creative thinking, giving you work that's targeted, unique and impossible to ignore.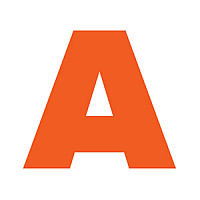 Here's a selection of our latest case studies, working with great clients across a wide range of different sectors and services.
News and Features Related to Absolute