28 September 2020
Polaris Media wins five new clients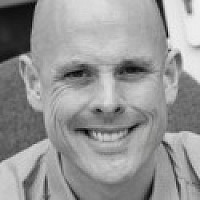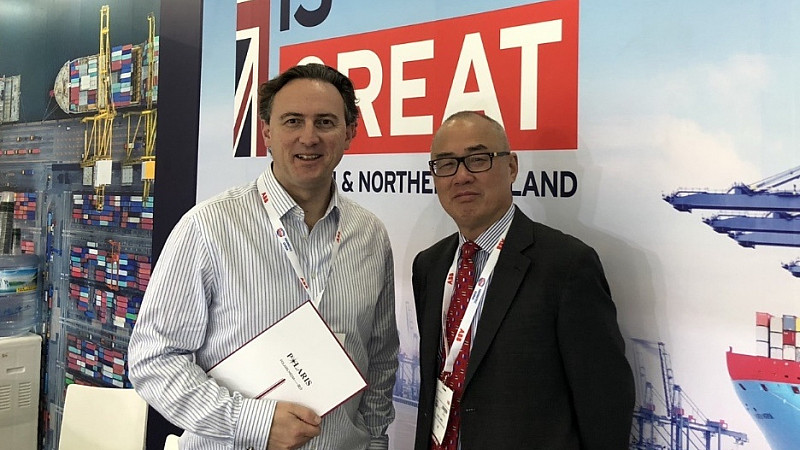 Maritime and engineering specialist Polaris Media has won a number of clients, including the Isle of Man Ship Registry.
The other contracts are with China Classification Society, the world's fastest-growing classification society; Manchester-based tech firm SRO Solutions; Liverpool-based maritime tech training company Tapiit Live; and award-winning Cheshire engineering company Hydraulics Online.
In addition Polaris has just delivered a new brand and website for Belgium-based trade association the Light Electric Vehicle Association-EU.
Polaris managing director Ben Pinnington said: "It is brilliant to welcome a collection of innovative companies at the sharp end of the huge changes going through the maritime and engineering sectors in digitisation and decarbonisation.
"These are prime growth areas for the future and exactly the type of international businesses we want to work with and the media wants to write about. We are passionate about maritime and engineering and look forward to opening our contacts book for these new clients.
"Businesses still want profile locally, nationally and internationally. Rethinking marketing strategy, publicity in regional, national and international trade press, social media, enewsletters and film are just some solutions to raising profile, winning business and creating opportunities at home and overseas."
Polaris, which has offices in Liverpool and Manchester, operates mainly in the maritime, engineering, manufacturing, energy and construction industries.