15 June 2020
Vizulate secures PR brief with £10m turnover workspace designer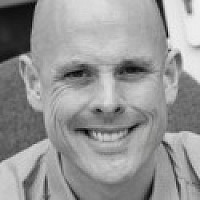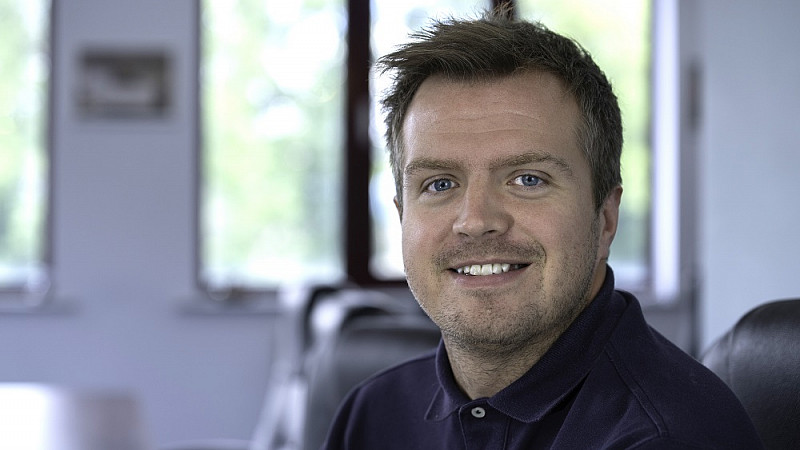 Elland-based marketing agency Vizulate Digital has secured a digital marketing and PR brief with £10m turnover workspace design specialist Opus4.
The work will focus on organic and paid search and paid social media advertising. Vizulate will also develop a media relations strategy to position Opus 4 as experts across business and trade media.
Scott Brant (above), operations director at Vizulate Digital, said: "There is a massive opportunity for Opus4 to promote its knowledge and expertise amid the evolving COVID-19 pandemic and the impact it has had not only on the spaces we work in, but also the way in which we work.
"We are delighted to have been chosen to work with Opus4 and are excited to get to work on a digital and PR strategy that will deliver results."
Daniel Blackburn, managing director at Opus4, added: "Vizulate's approach and attention to detail during the initial discussions and proposal stage left us in no doubt that they had a clear understanding of our services, our target audience and our business objectives. We are excited to see what results they can deliver."