24 April 2020
Parklane win for Truth Creative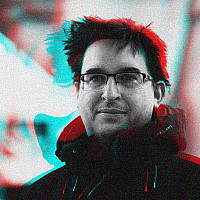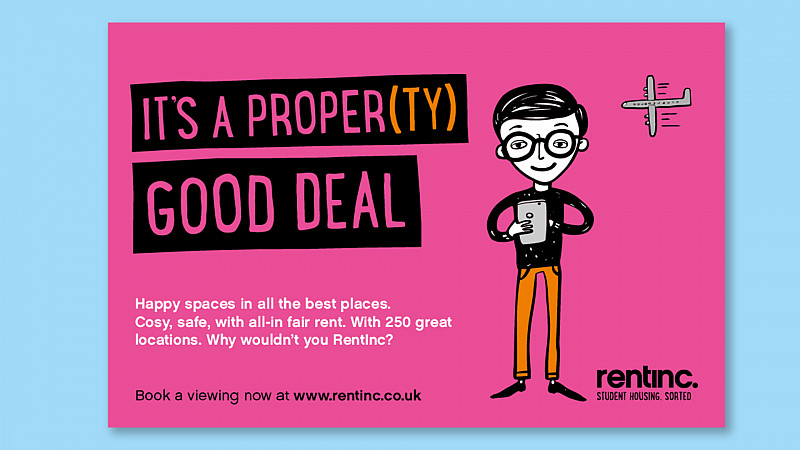 Truth Creative is to support the branding and creative for leisure, property and student lettings firm, Parklane Group.
The Manchester agency has already been briefed to introduce a loyalty scheme for Roomzzz aparthotels; create a gym brand for Parklane Properties and Rentinc student accommodation; plus design a new brand identity for its IconInc accommodation operation.
"Parklane Group boasts an interesting and exciting portfolio of brands, each offering distinct, but complementary, propositions," explained Jo Scott, co-founder and Managing Partner at Truth Creative.
"Over the next 12 months, Truth will work closely with the team to develop brand strategy, evolution, digital and OOH campaign work to support the growth objectives of each brand within the portfolio. It is incredibly rewarding and exciting to work with such a dynamic, brave and forward-thinking business and we cannot wait to support the next chapter of growth at Parklane Group."
A Parklane Group spokesman added:
"Truth has adapted perfectly to that challenge, creating fresh and exciting brand creative for crucial projects with great communication, timely delivery and a really collaborative approach to working."