27 March 2020
Yorkshire agency gets the adrenalin pumping for David Lloyd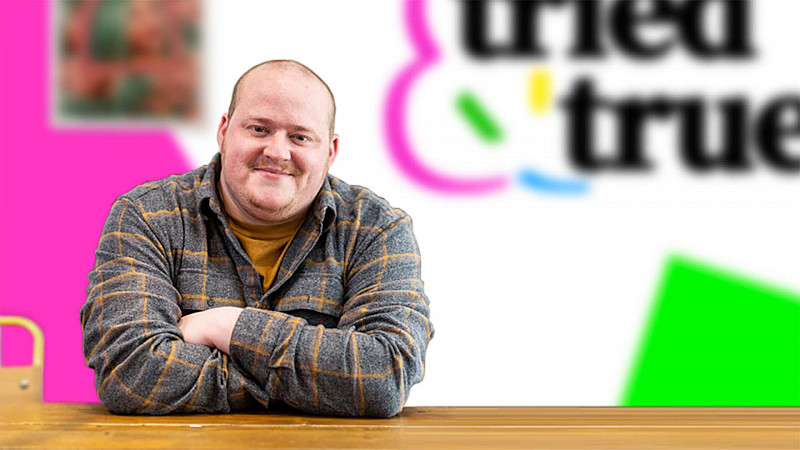 Tried&True has been appointed by David Lloyd to handle all the marketing and PR for its new brand, Adrenalin World.
Adrenalin World will feature activities including zip-wires, go-karting, mini golf and wall climbing, as well as VR and AR attractions.
It plans to open 12 sites in the UK over the next 4-5 years.
Harrogate-based Tried&True will work on its communications strategy from investor relations, through to the launch and beyond. It will also handle SEO, paid media, social, PR and web development.
"This is the dream account for us. To be working on a project developed by David Lloyd himself who has so much personal experience in the leisure industry is one thing, but what really attracted us to this partnership was how forward-thinking the Adrenalin World management team are and the trust they have put in our model," said Tried&True Director Mick Tilley.
"My belief is that the old agency model does not work anymore. An SEO agency over here, a paid media agency over there, social media in-house, and so on. All that results in is a fragmented strategy, where each individual team is trying to prove their worth and have the most attractive last-click results."
Tilley continued
"If we think there is value in bringing in other agencies to support that strategy then we will do exactly that. We are not interested in re-inventing the wheel if there is a solution that we need out there. But the key thing is that they are working towards the overall strategy not to the best strategy for their particular area of focus."
Jawad Ahmad, Chief Financial Officer at Adrenalin World added:
"You could feel the energy from the team at Tried and True from the start. David has always said to me that if you are bigger and better than the rest then success will follow. Adrenalin World will be the biggest and best of its kind in the UK - there is just nothing else out there like it. Tried&True are the best at what they do, and we are excited to have them on board to deliver our message."