13 November 2019
Manchester agency gives Creative Spark to Lowry Hotel refurb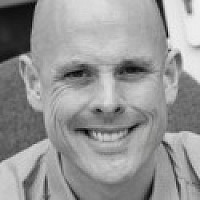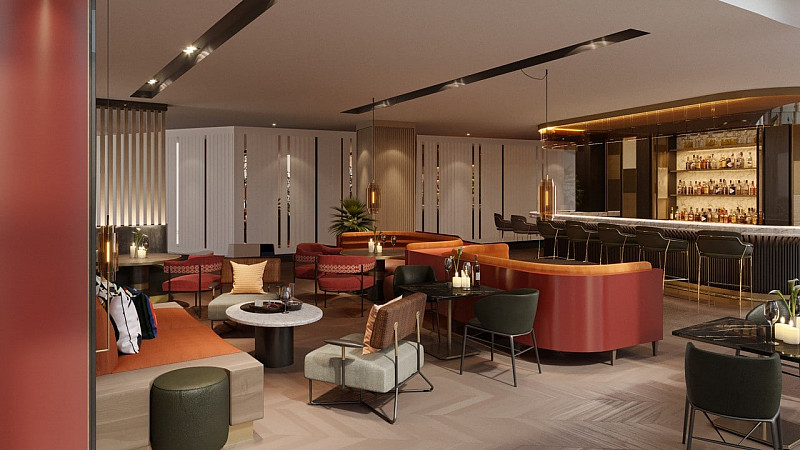 Manchester strategic branding agency Creative Spark has created the brand for the Lowry Hotel's new Lowry Lounge and Bar and River Restaurant. 
The project follows an eight-figure refurbishment of one of Manchester's most prestigious hotels. The branding of The River Restaurant took "inspiration from the ripples of the River" and The Lowry Bar "from the sound waves in relation to the live music aspect of the venue".
Creative Spark founder and Creative Director Neil Marra said: "We love working with the team at The Lowry, there is a mutual trust that we want to create the best work for one of Manchester's iconic hotels.
"We created a sophisticated colour palette and logo for both venues that reflects the Lowry Hotels parent branding but creates unique identities for both outlets. We look forward to the Lowry going from strength to strength."
Lowry Hotel Marketing Manager Helen Hipkiss added: "I have been working with the team at Creative Spark for over 15 years now, they knocked on my door at The Lowry Hotel and showed me some examples of work they had done for other venues in the city and I was immediately impressed. 
"Since that time they have become an extension of the marketing team at the hotel, they understand and have immersed themselves in our business throughout this period.
"They have joined our journey of re-branding the hotel twice and our outlets most recently The River Restaurant and Lowry Lounge and Bar. Creative Spark work not only with me in the marketing department but our department heads, our managers and our overseas owners to make sure we get the desired product. 
"They make life easier for me as they are so intuitive and understanding of our business and they never stop I have had late night messages to say one of the team had used something not on brand."
Creative Spark has a 15-year working relationship with the Lowry Hotel.