29 August 2019
Pelican to launch online recipe platform in the UK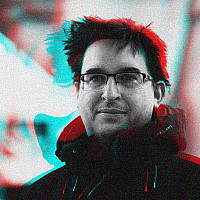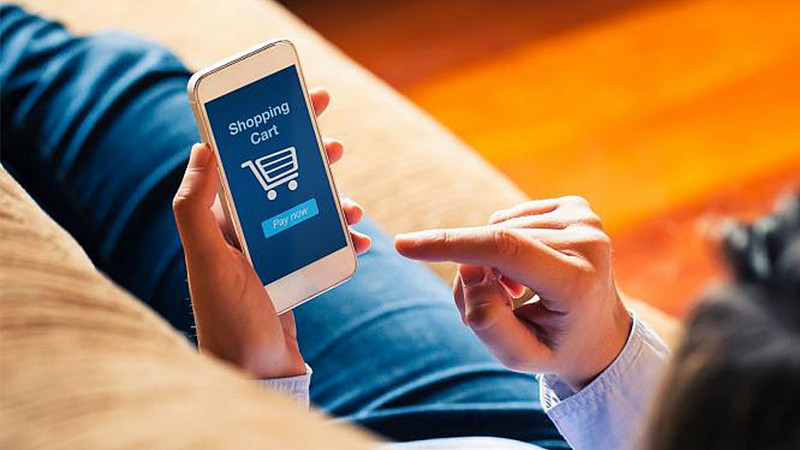 A start-up aiming to be the online personal assistant for groceries, has appointed Pelican ahead of its UK launch.
Based in Sweden, Northfork is already widely used in the region and has just completed expansion in the USA.
It works by integrating grocery retailers' websites and apps with recipes. This enables shoppers to automatically fill their online grocery cart based on selected recipes and up-to-the minute store stock.
Pelican's role will be to work alongside its offices in Sweden and London on brand and media strategy.
"Technology is rapidly transforming UK grocery shopping, it is estimated online grocery will grow by 60% to reach £19.8 billion in 2023," said Michael Bennett, Managing Director of Saddleworth-based Pelican.
"It's great to be working with a client that is developing innovative approaches to enable online grocery to reach its full potential."
Earlier this week, it was announced that Northfork was the technology behind the new Walmart and Buzzfeed Shoppable Recipes feature within the Tasty app.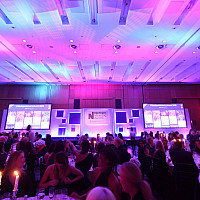 Get your entries in for the Northern Marketing Awards
The deadline for the showpiece industry awards is Friday 6th September