22 July 2019
Media Agency Group opens £27k in-house studio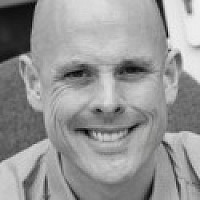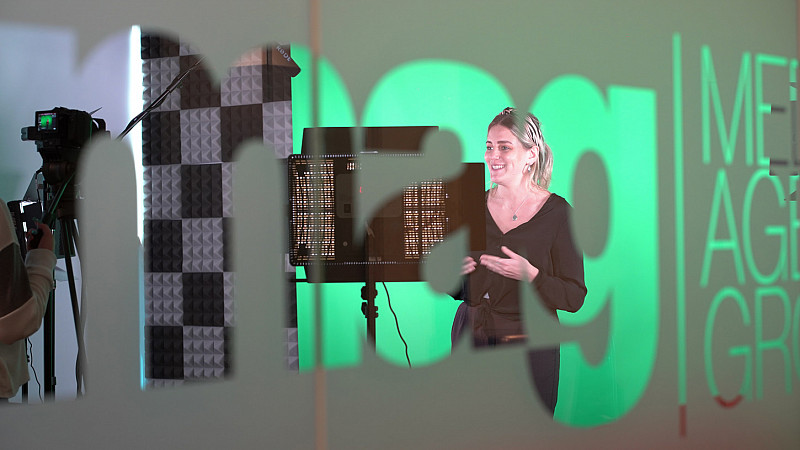 MediaCityUK-based Media Agency Group has created a £27k 'in-house' studio, to allow it to produce fast turnaround video and creative content for its clients.
The studio has been kitted out with a 4k Ultra High Definition Canon video camera, green screen facilities, acoustic panels, an array of pro-studio lighting and pro-audio equipment and has created two new jobs.
CEO John Kehoe said: "Our new studio gives us the opportunity to react quickly to clients' needs and deliver cost-effective content to further engage with consumers through both digital and more traditional forms of marketing.
"Content has become crucial in the world of online media with more advertisers than ever making it an increasingly competitive landscape. MAG's 'test and learn' approach quickly allows us to see which content resonates best with your audiences allowing us to drive added value and returns for our clients.
"Increasingly, we have seen video become more important with estimates saying by 2021 80% of website traffic will be video. MAG's creative studio allows us to seamlessly integrate video into campaigns with short turnaround times and meaning decisions are made of real time data."
Over the past 12 months, Media Agency Group has secured the fashion partnership for ISAWITFIRST.COM and Love Island and for Never Fully Dressed and Made in Chelsea.
Join our exclusive half-day event for business leaders
Register your interest to attend the Northern Growth Forum