16 June 2022
Duck Soup wins BBC drama commission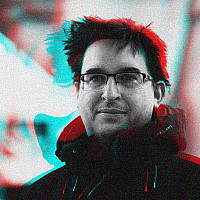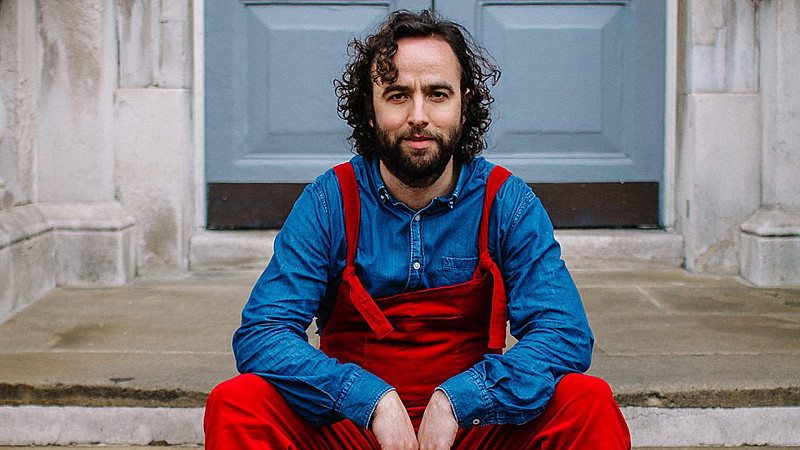 Fresh from winning its first drama commission, from Channel 4, Duck Soup has won its second, this time from the BBC.
The first project for BBC One and iPlayer is a 4-part series called Lost Boys and Fairies.
Created and written by Daf James (pictured), it follows Gabriel, a singer and "artiste extraordinaire" at Cardiff's queer club-space, Neverland and his partner Andy as they adopt their first child.
"It means the world to me that this queer, Welsh, adoption story has found its home on BBC One. It's a story I'm deeply passionate about and I can't overstate how indebted I am to Duck Soup Films and the BBC for empowering me to tell it authentically and without compromise," said James.
This will be James' first original screenplay for the BBC and filming is set to begin next year in Wales.
He developed the project with Duck Soup as part of the BBC Writersroom's TV Drama Writers' Programme in 2019.
"We are delighted to be bringing the wonderful Daf James' extraordinary storytelling to a world-wide audience working with the brilliant teams at the BBC and All3International," added Jessica Brown Meek, Co-Founder, Duck Soup Films.
The series was commissioned by Piers Wenger, the former Director of BBC Drama, and Nick Andrews, Head of Commissioning for BBC Cymru Wales. It is part of the BBC's Small Indie Fund which supports the growth of small independent production companies with turnovers below £10m.
"Daf has written something very beautiful, relevant and necessary. We are thrilled to be working with the team at Duck Soup Films. This is the latest in a whole number of co-commissions with BBC Drama which puts Wales and Welsh talent on screen for audiences across the UK," said Nick Andrews, Head of Commissioning for BBC Cymru Wales.