08 December 2021
d3t partners with the Unity Centre of Excellence to support new gaming start-ups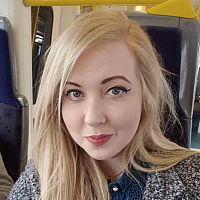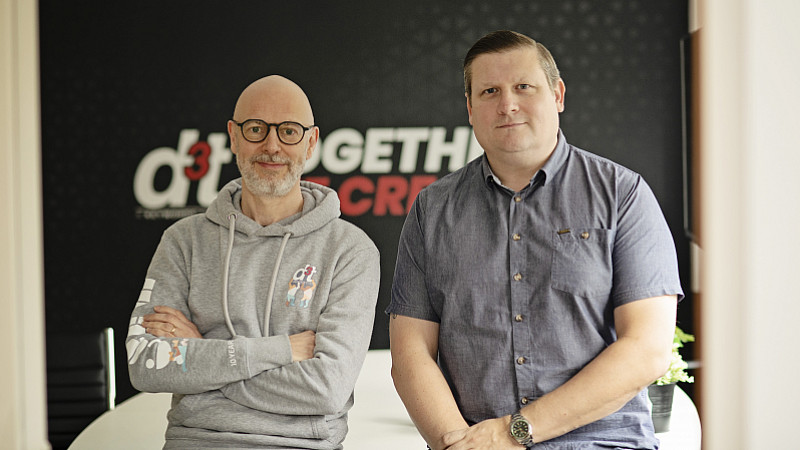 Cheshire-based video game co-development studio d3t has partnered with the Unity Centre of Excellence to support start-up projects and to help the upskilling of game programmers.
The Unity Centre of Excellence, based at MediaCity in Salford and operated by IN4 Group, was established earlier this year after the Home of Skills and Technology (HOST) partnered with Unity - a real-time development platform creating and operating 3D content.
The Centre of Excellence at HOST aims to offer a mixture of guidance and supported learning for games programming students with support from industry professionals.
As part of the partnership, d3t will support the centre through a mixture of workshops, roundtables and supporting new start-up projects.
D3t, part of Keyword Studios, has a team of over 130 developers based in the North West of England and is credited on gaming titles including Marvel's Guardians of the Galaxy, Alan Wake Remastered and The Witcher 3: Wild Hunt.
Phil Owen, Head of Engineering at d3t, said: "We have a close relationship with the team at HOST and we were keen to be a part of this project right from the get-go. Entering at such an early stage ensures that both students and members alike can start to get the advice and support they need without delay. 
"We also work with universities and initiatives both locally and nationally to ensure that students get the support they need to enter and thrive within the games industry, and we are excited to continue this with HOST."
Simon Benson, Director of Immersive Technology at HOST, added: "d3t has a wealth of industry experience and we're excited to bring their knowledge and expertise of gaming technology to the HOST community. The support on offer will be vital towards developing digital pioneers with the technical skills they need to innovate and grow in their careers."
(Pictured left to right: co-founders of d3t, Steve Powell and Jamie Campbell.)