19 October 2017
North West gaming firm acquired by Keywords Studios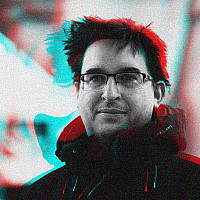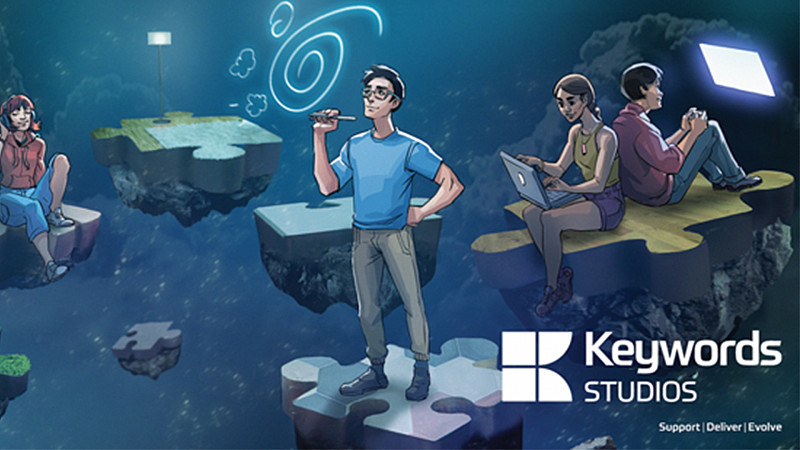 d3t in Cheshire has been bought by Keywords Studios PLC for £3m.
It's the fifth acquisition by the company since May and under the terms of the deal, Keywords will pay £2.4m in cash and issue 42,368 new ordinary shares, which will be subject to a two-year lock in period.
"The acquisition of d3t complements our recent acquisition GameSim's capabilities to extend the services, scale and geographical presence of our Engineering offering. With increasing demand in the video games industry for reliable, high-quality outsourced software engineering services, we are building a strong offering to support our clients globally," explained Giacomo Duranti, chief operating officer.
"We are delighted to welcome the highly talented and experienced team at d3t to the Keywords family and we look forward to working closely together to build upon the company's excellent reputation, track record and client relationships."
d3t was founded by Jamie Campbell and Stephen Powell in 2011 and now employs 44 staff - who will all remain with the business. Turning over £2.8m in the last financial year, it had a pre-tax profit of £0.4m.
The studio delivers outsourced software development services for video game developers and publishers around the world.
"We are delighted to be joining the Keywords Group. d3t was founded with the sole aim of being an invaluable external development partner to the games industry and other interactive sectors. Over the course of six years we have become leaders in the field of high-value engineering offering a professional, wide ranging service," added Jamie Campbell.
"We feel there is a great deal of synergy with Keywords' strategy to be the very best technical service provider to the video games industry, and we look forward to our continued expansion as part of the Group."