"We're called Enjoy… so it's got to be fun, right?"
If nominative determinism is a thing in agency land, Alex Ellis has certainly joined the right company.
Since taking over as Managing Director of Enjoy Digital two years ago, he has sought to ensure that the team – which now stands at around 60 people – are living up to the optimistic note struck by the Leeds agency's name.
"We don't want a group of 100 people who hate each other," he said. "I'd rather make £2million less in five years' time and have 100 people who absolutely love what they do and are producing fantastic work because of it. The money will always follow with a team like that."
So far, as the agency passes its 15th birthday, the focus on enjoyment is certainly not coming at the expense of income.
In the two years since he joined, turnover has grown year on year by around 25% and now stands at nearly £5m for the year to July 2023. Profit continues to be very healthy despite significant recent investments in senior staff like Growth Director Si Muddell.
It's certainly the kind of progress that CEO Chris Jackson and COO Andy Hey had in mind when they brought Ellis to Enjoy, via an introduction from HOME, where Ellis had enjoyed a spell as Chief Digital Experience Officer.
He had also made a transformative impact at Delete, where in three years as MD he was instrumental in its significant growth before its eventual sale to Kagool in 2020.
Top of Ellis's to-do list at Enjoy has been building on the groundwork laid by Jackson and Hey and pulling the agency away from the sidelines.
"They're probably the most self-aware founders I've ever met in an agency," Ellis said.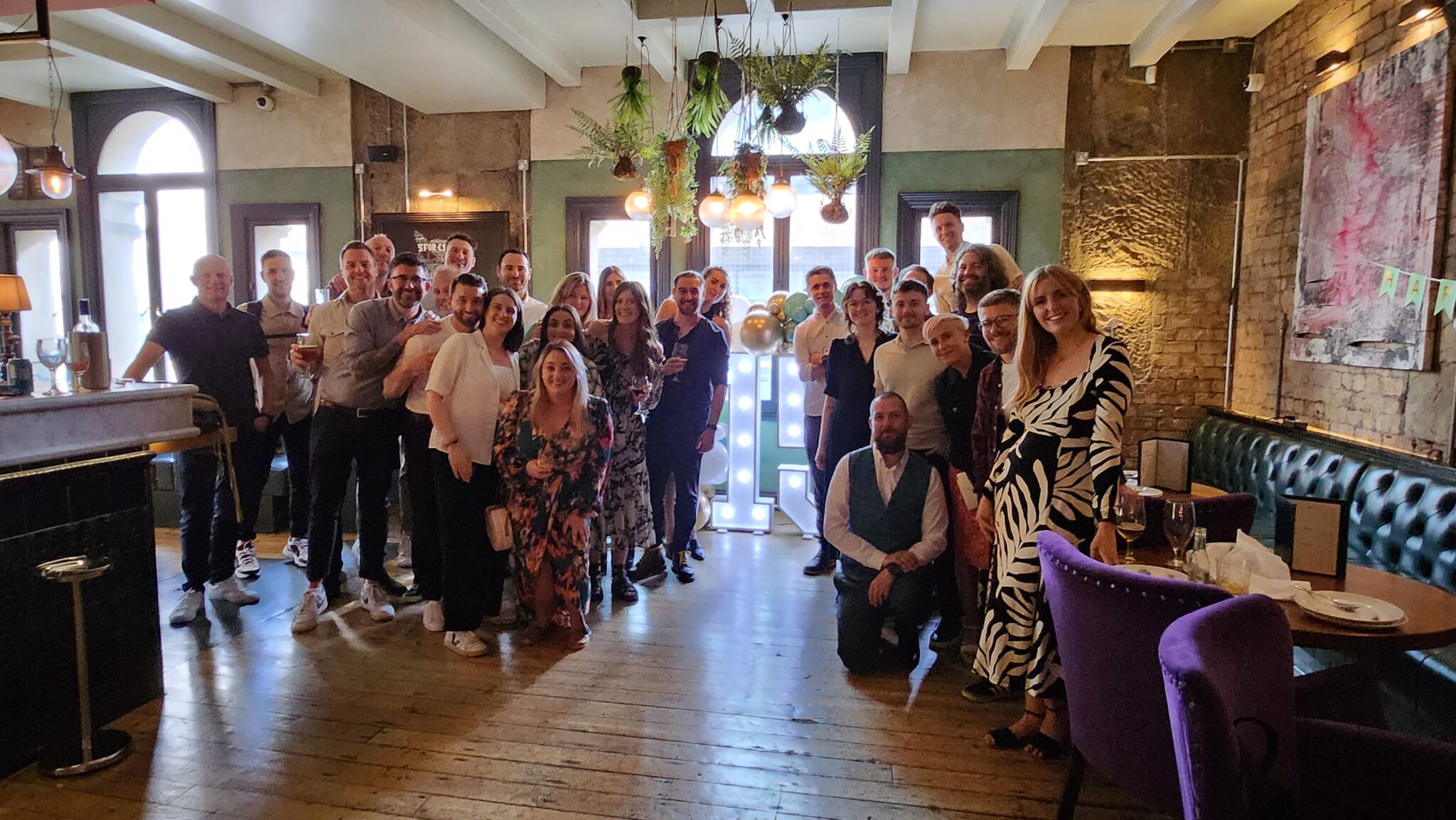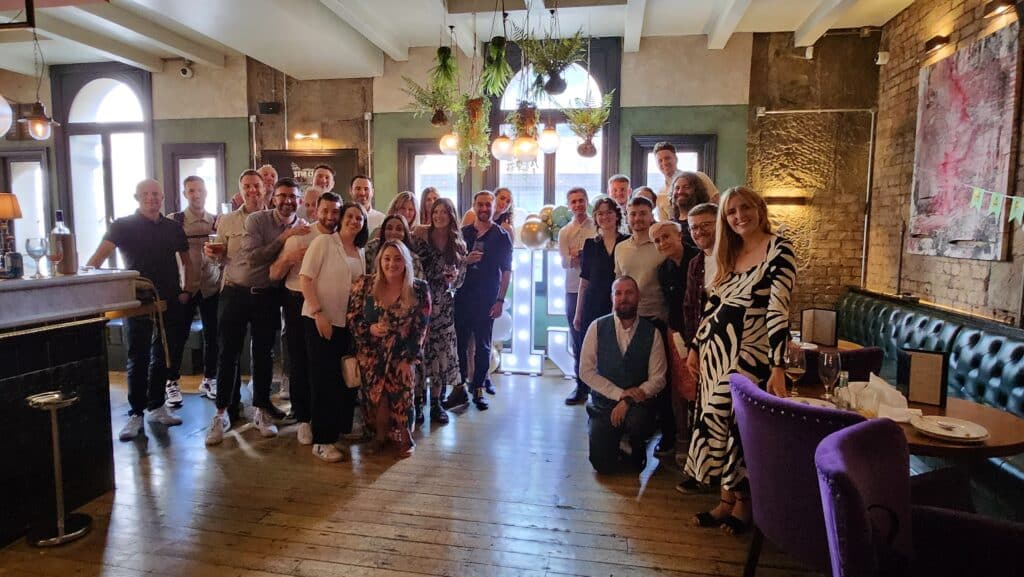 "They were looking for an MD to come in and deliver on the next growth curve, someone who could bring about a different culture to what they had previously.
"The culture that takes you from zero people to 50 people is very, very different to the culture that takes you from 50 people to 150 people, and they wanted someone to help them deliver on that."
A set of three-year objectives were put in place – and at least one related to more people actually knowing who Enjoy were.
"Enjoy has some amazing clients, like Sherwin-Williams, the biggest paint manufacturer in the world, where they work with ten of their brands such as Valspar, Ronseal and V&Co, as well as Nisa, Cloud Nine, Northern and Age UK, and are delivering some awesome work for them.
"But nobody really knew about us; we were very under the radar."
He added: "So it was a really unusual opportunity for me because while Enjoy was an agency with 45-50 people and some amazing clients, I could come in and re-establish the brand and the agency within the marketplace without having to start from scratch again."
The strategy Ellis has led has involved "doubling down" on existing clients, redefining the agency's proposition in order to develop what is now a "really significant" pipeline, and restructuring the leadership team.
"My belief is that you need to start top down, having the right senior people within the business, who are absolutely aligned in terms of the values and how they approach the culture of the business.
"I absolutely believe that A players hire A players, B Players hire C's and D's. If you bring in the best people at the top of the business, they're going to hire the best people down through the business."
Aside from Muddell, who takes care of the growth side of the business including leading the Insight & Strategy, Client Services and Sales & Marketing teams, long-time Enjoyer Andrew Ash now leads the 'scale' side of the business as Operations Director.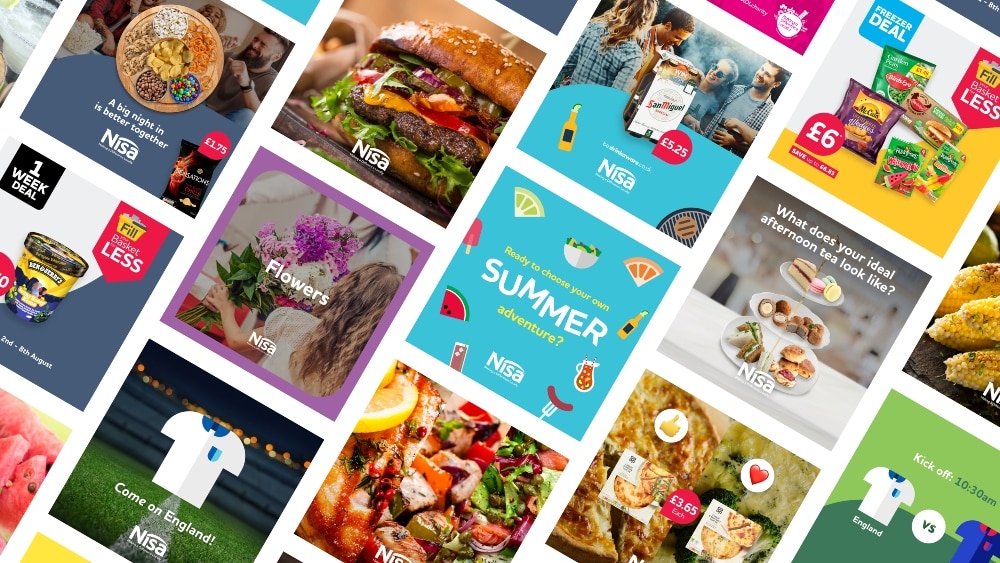 "I really do think we have now established a world-beating leadership team that can start to really drive the culture through the business."
At Enjoy, we have three strategic principles: Insight-Led, People-Powered and Action-Focused. Taking the first principle of 'Insight-Led', our clients don't pay for assumptions, hunches or guesswork. They expect us to spend their money as if it were their own, and by putting insight and strategy at the heart and the start of everything we do, we're able to deliver growth our clients want and expect, whilst growing our business too; win:win.
With the recruitment of Si Muddell just over a year ago and then Lauren Castagni Mote in as Senior Head of Insight & Strategy, this is an area of the business that Enjoy is doubling down on and seeing as a real growth area.
Add in further senior hires including Tosh Balding as Senior Head of Delivery, Cesca Mehl as Senior Head of Performance and Senior Head of Client Services Jo Pope, and Ellis believes there is a strong and cohesive leadership team in place below the senior leadership team, with sights firmly set on achieving a £10m turnover target within three years.
"I'd like to see that (strategy) becoming 30-35% of our total revenue over the next couple of years, because that's where the future is," he said.
"I don't think we're seeing the significant downturn that everybody was really worried about towards the back end of last year, but we are seeing clients who are having to be very careful with their spending, and having the right data and insight enables them to do that."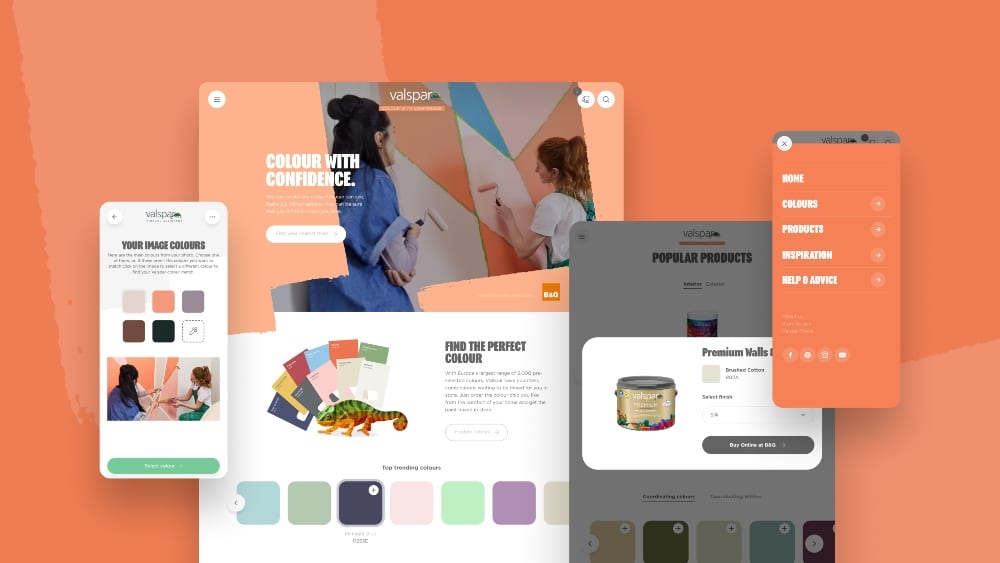 Ellis bemoaned the loss of trust in the numbers that the latest version of Google Analytics had led to, but said the agency was already incorporating AI and he expected that to grow significantly.
"I can't see how AI doesn't significantly change agency working models over the next 10 years," he added.
"We already are embracing it in certain areas of content production and creative, and I know that the development team are using it to simplify certain processes as well.
"But in my view there is a human layer that is always going to need to be there, in areas like ideation, strategy, solutions architecture and client services for example. I don't think that is something that's going to be taken by AI over the next five years."
For Ellis, the vision for Enjoy involves "forever challenging expectations about what digital can deliver".
"We're proud of who we are, the awards we've won, and what we've started to build.
"We want to be a business where everybody's proud of who we are, where the best people want to join us, the best brands want to work with us, and other agencies want to be like us. That's the kind of business that I want to build."