20 May 2022
Charming Beads win for Manchester ecommerce agency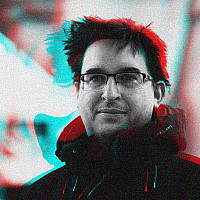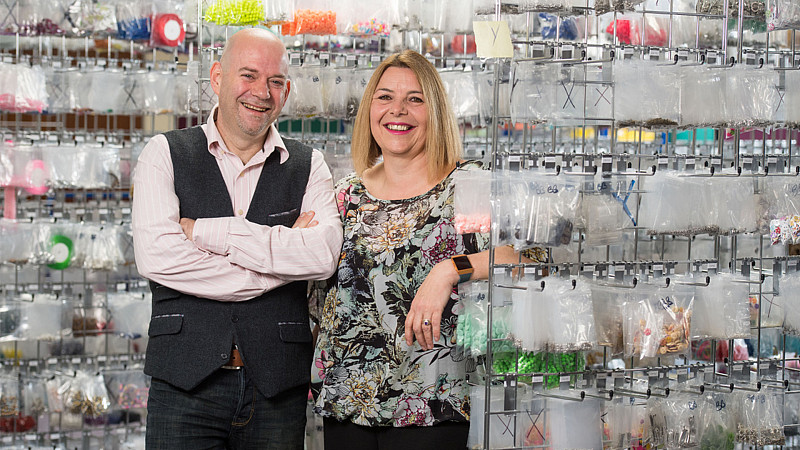 A jewellery-making and craft retailer has appointed Fluid Commerce to fast-track its online growth.
Charming Beads is a family-run business and it's working with Fluid to keep pace with its competition.
"This opportunity is a big step forward for us. With some of our rivals hitting eight-figure turnovers, we hope that joining forces with Fluid will help us to reach a level playing field with our competitors," said Paul Donnelly, Managing Director of Charming Beads.
"Fluid Commerce is lightyears ahead of other companies so we are anticipating this partnership to leverage sales expeditiously."
Manchester-based Fluid will provide paid search, paid social advertising and web development support. It will employ advertising techniques to increase visibility on Google, YouTube, Facebook, Twitter and Instagram.
"We are thrilled that Charming Beads chose us to support the development of their Adobe Commerce website and drive their paid search and paid social advertising strategies. There is huge potential to take its steady growth to the next level," said Adam Hindle, Managing Director of Fluid Commerce.