About Fluid Commerce
We are an ecommerce growth agency based in Manchester working with online brands to build and grow successful ecommerce stores.    
We design and build online stores using the power of Magento and Shopify with straight-forward, proactive advice and support, alongside a range of specialised marketing strategies to increase sales and drive high growth.    
With over 10 years ecommerce experience, we help high-growth retailers succeed online. With our team of digital experts, we've got the people, the skills and the passion to deliver ecommerce success. 
Meet the Team: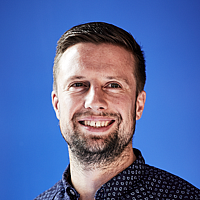 Adam Hindle
Managing Director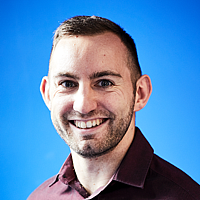 Matt Edwards
Technical Director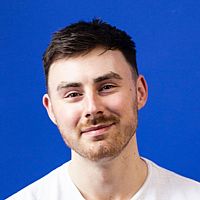 Nick Handley
Head of Performance Marketing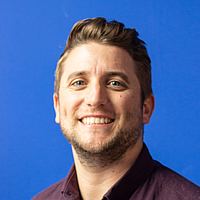 Carl Walker
Account Director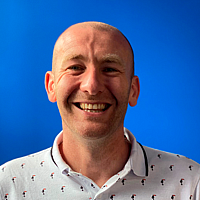 Rob Pimlott
Senior Account Manager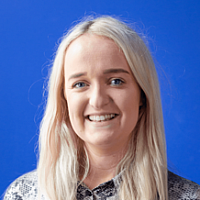 Laura Critchley
Account Manager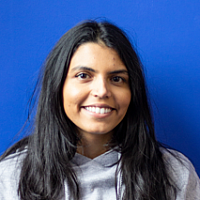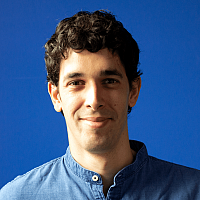 Victor Fernandez
Lead Amazon Strategist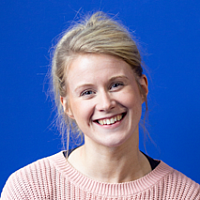 Charlotte Rimmer
UX / UI Designer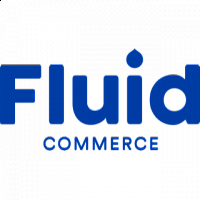 Download our latest industry benchmark report
we analysed 100 retailers in the health and beauty industry.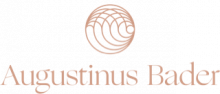 We have only really scratched the surface of the potential that exists for our products in terms of online sales. We felt Fluid understood the brief well and had experience of delivering similar projects that have generated excellent results. They were the natural choice to instruct and had a clear passion for what we wanted to achieve.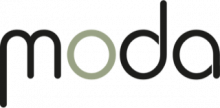 We've worked with Fluid since the launch of the business and they have been instrumental in the growth we have seen over the last six years because of their Magento know-how and PPC expertise. The migration from Magento 1 to Magento 2 was key for us to achieve the growth targets we have set and we can rely on the Fluid team to be a true ecommerce partner as we continue to grow.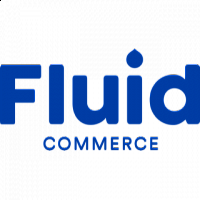 We build relationships for maximum ecommerce success. Across Magento and Shopify design and build, through to PPC and Amazon strategy, we deliver work that we're proud of and that smash our client's growth targets.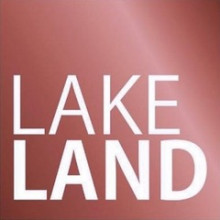 Fluid has been a great partner to work with as we grow our brand. They are Amazon experts and working with them to boost our sales on the platform has been a key element of our growth strategy. Their Magento team is also friendly and proactive, helping us maintain our current site as we prepare for a migration project to Magento 2. 
News and Features Related to Fluid Commerce