10 June 2021
Auto Trader pins hopes on digital despite drop in revenue and profits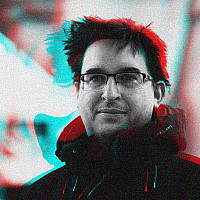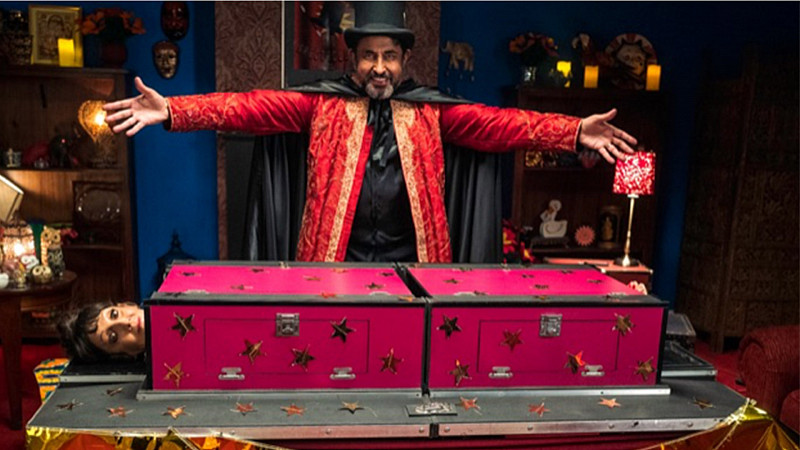 Auto Trader believes that the shift to online buying will lead to growth at the Manchester-based group.
It has just released its full year results which revealed its revenue is down 29% to £262.7m and profits before tax have fallen 37% to £157.4m.
It explained that revenue fell as it provided free advertising to retail customers for 4 months and a discounted rate in June, as a result of the Covid-19 pandemic.
However, it believes that the resultant goodwill and the development of its online buying journey stand it in good stead going forward. In the last 12 months  it launched its "guaranteed part-exchange"; the trial of vehicle reservations; and the acquisition of a financing platform, AutoConvert.
The firm has also seen "record levels" of car buyers using its marketplace.
Cross platform visits were up 15% to 58.3m per month on average, with cross platform minutes growing by 14% to 561.1m per month on average.
"We decided early on to proactively support our people, car buyers and our customers, many of whom run small family-owned businesses. These actions have positioned us for a strong start to this next financial year," said Nathan Coe, Chief Executive Officer of Auto Trader Group plc.
"There has been a dramatic shift towards buying online which means we now have more buyers than ever turning to Auto Trader to help with their next car purchase, making us even more relevant to retailers and manufacturers. This positions us ideally to enable the buying and selling of cars online, which will materially improve the car buying experience and the business of our customers."
In April last year AutoTrader placed 46m shares, raising net proceeds of £182.9m, which were used to strengthen its balance sheet and liquidity position. The cash was also invested in its digital retail operation.
It furloughed around 25% of its employees for 7 weeks, but said it has now returned all funds received under the scheme.
Over the next 12 months, AutoTrader stated that it expected to deliver "high single digit growth" providing there are no further Covid-19 restrictions:
"Auto Trader has started the new financial year in a strong position as a result of the actions taken in the last year. This is reflected in our recent trading performance, a strong pipeline of product innovations and improved relationships with customers. In the longer term, we will be beneficiaries of the major changes underway in the car retailing market, where more of the buying journey is moving online.
"Despite unusually strong demand and tight supply, COVID-19 is currently having little impact on the financial performance of the business as we start Financial Year 2022. However, as seen in other countries, we cannot yet be sure that COVID-19 will not reappear as a significant negative factor in our future performance."