22 February 2021
SPORF teams with The Terrace Store to launch first e-commerce shop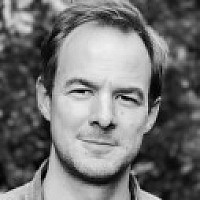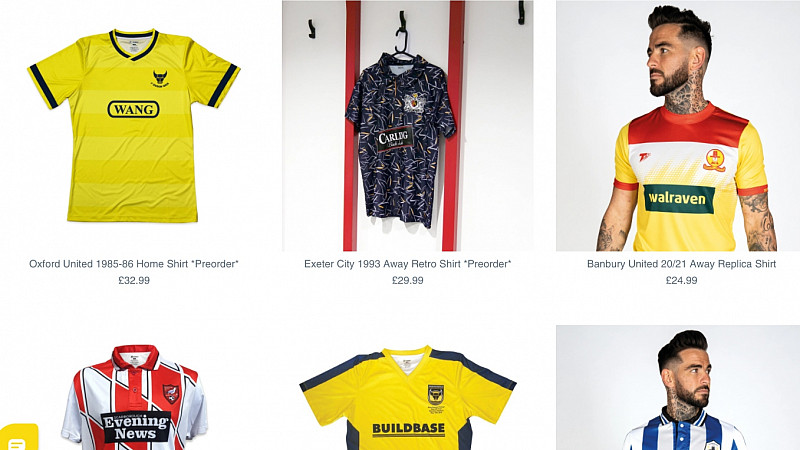 Manchester-based sports publisher SPORF has launched its first e-commerce store through a partnership with The Terrace Store, which specialises in sports memorabilia and fan culture.
The SPORF store will absorb The Terrace Store's inventory, and the brand is planning future partnerships to expand its product offering.
Included in the first wave of products are everything from retro football shirts, art prints and merch from almost every football club in existence, including personalised mugs, towels, coasters, loungewear and more.
Carl Sewell, Director at The Terrace Store, said: "Our products put fan culture first and SPORF IS fan culture; the partnership was a no-brainer. It's an exciting time for us as a brand to open up our world, and we share a lot of core values with SPORF."
SPORF, owned by integrated social media company Social Chain, is among the biggest digital sports communities in the world with more than 15 million followers across social.
Founded in 2012, it has worked with brands including the English Football League, William Hill and Puma Football.
Greg Rowell, Head of SPORF, added: "Football isn't just a casual interest for our audience. It's a lifestyle, it's part of their identity and our job has always been to let them express that. Aligning with a brand like The Terrace Store to expand our offering is the natural evolution for SPORF."