26 May 2020
Propaganda rises to the occasion as bakery brand launches consumer website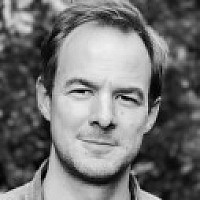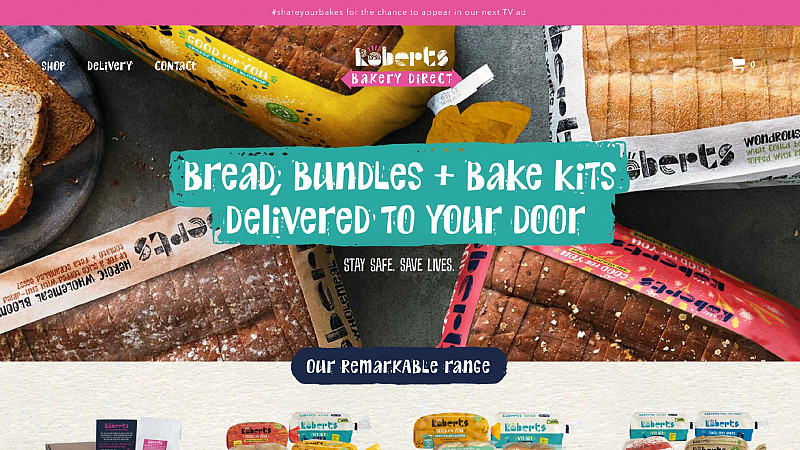 Leeds-based Propaganda has worked with Roberts as it becomes the first major bakery brand in the UK to sell directly to consumers.
The new site's launch was accelerated in response to an increase in consumer demand for bread during lockdown combined with the shortage of flour and yeast in shops and a surge in the popularity of home baking.
With Propaganda, the brand launched a new website in two weeks to support sales of its vegan-friendly Get Baking Kit, as well as a selection of product including loaves, bloomers and fun buns.
The site, which launched last week, has already seen over 53,000 page views and 430 orders. Roberts has also partnered with delivery service DPD to offer next day delivery, with other produtcs available for delivery via Uber Eats in Leeds and Manchester.
Craig Harrold, Director at Propaganda, said: "We have worked with Roberts to establish a direct commercial relationship with their end consumers and launching a direct to consumer website in such a short space of time has been nothing short of miraculous.
"Accompanied by the launch of a fully integrated campaign that includes national TV, digital, social media and PR support, is a testament to our ability in being agile in the most challenging of circumstances – a process that normally takes in excess of three months – wouldn't have been possible without the collaborative effort between Roberts, ourselves, Republic of Media, ITV and Souter PR."
Megan Harrison, Marketing Director at Roberts Bakery, added: "We're delighted and astounded by how quickly we've been able to respond and launch our offer with the support of our partner agencies. Collaboration and brilliant team work has been key – with a healthy dose of 'can do' spirit too! We're also excited by the initial response we have seen from consumers in our first week."