17 June 2019
Prolific North and Alliance Manchester Business School to partner on exclusive Northern Growth Forum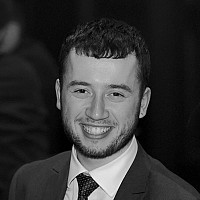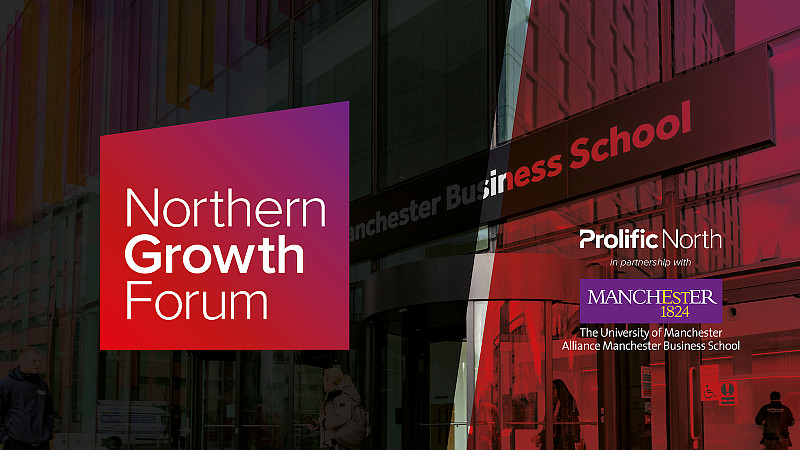 Prolific North is partnering up with Alliance Manchester Business School for an exclusive half-day conference focused on growing businesses in the North.
The Northern Growth Forum will attract business leaders and senior figures from a wide range of sectors in order to share their own experiences and expertise on how companies in the North can grow effectively.
With the North of England going through a period of high economic growth, small and large businesses are taking advantage of new technology to improve their offering and scale-up. 
The unmissable event, taking place on Thursday 21st November, is geared towards sharing knowledge between businesses of all sizes through a number of topical roundtables and discussions.
The conference will take place at The University of Manchester's Alliance Business School on Booth Street West - a building that's recently gone through an £85m extension and refurbishment. 
This refurbishment is part of the University of Manchester's wider 10-year campus masterplan to create a world-class estate for students, staff and visitors.
Lord Alliance of Manchester said: "I have been working closely with The University of Manchester for many years and I have always been inspired by the achievements of the Business School. It undertakes and delivers pioneering research that benefits not only the local North West economy, but the wider business community too.
"It was an honour to officially open the building and wonderful to see so many people join us to celebrate. I have no doubt that the new facilities will help us to develop the next generation of international leaders, managers and entrepreneurs in Manchester, in the UK and globally."
Each attendee is given the chance to take part in two of the roundtables topics.
The six roundtable topics include Financing the North, Innovating through Tech, Communicating to the market, Recruitment, Retention & Apprenticeships, Health & wellbeing in the workplace, and Leadership & Culture.
Complimentary breakfast, coffee, networking opportunities, lunch and keynote talks will all be included. 
Lunch will take place after the second talk and a panel discussion will follow, bringing together the best points raised in the roundtables. 
Anyone wishing to take part in the conference can register and select their preferred topics for discussion here.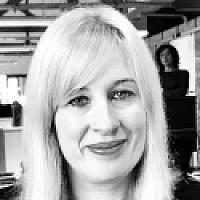 Interested in finding out more?
If you have any questions about the Northern Growth Forum, click here to contact Rebecca Waterhouse.