Northern Growth Forum in partnership with Alliance Manchester Business School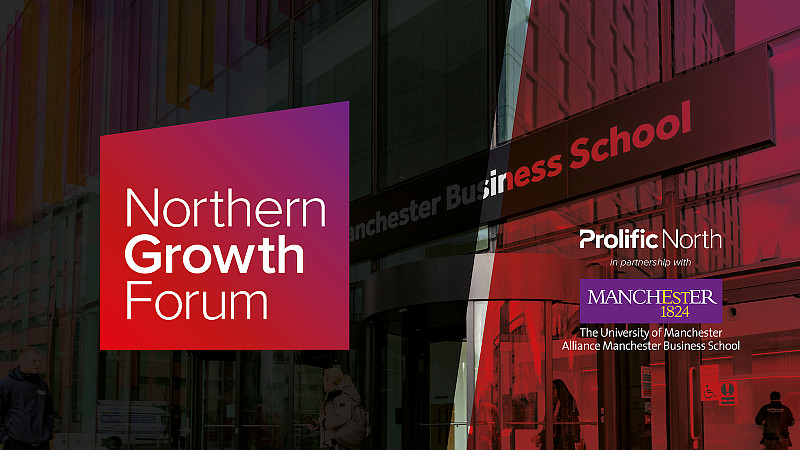 Growth is a subject that's central to all business leaders, no matter the size of their organisation.
That's why Prolific North, in partnership with Alliance Manchester Business School, is hosting an exclusive half-day conference to drive partnerships and knowledge sharing.
The day will consist of curated roundtables, and two speeches from our guest speakers, Jonathan Warburton and Nisha Katona. We also have a selection of guest chairs for our roundtables. CEOs and directors from companies of all sizes will be taking part, networking and sharing ideas.
The event will finish with an expert panel discussion bringing together the topics of conversation that have arisen. 
Applications to attend the Northern Growth Forum will close at midnight on November 4th - and all submissions after this date will be added to a waiting list and contacted only if a space later becomes available.
Itinerary
Here's how the day is set to be laid out. Every attendee is given the chance to take part in two of the roundtables outlined below, and you can select your preferences in the form on this page.
8:45am - Registration & Welcome
9:15am - First set of roundtables
10:00am - Coffee
10:30am - Q&A with Nisha Katona
10:45am - Second set of roundtables
11:30am - Talk by Jonathan Warburton
12:15pm - Lunch and panel discussion
Roundtables
The roundtable titles will be as follows. Each attendee is given the opportunity to take part in two separate discussions.
Financing the North - Today, there are dozens of venture capital firms in Manchester alone. Is Manchester now a genuine European centre of growth - and can the business community capitalise on this opportunity?
Innovating through Tech - Innovation has to lie at the heart of a region that's witnessed the invention of the computer and the splitting of the atom. How can companies harness tech to transform working practices and disrupt their sectors?
Communicating to the market - The pace of a company's growth is inextricably linked to the success of its attempts to communicate its proposition to the marketplace. How should a new company navigate this critical stage of its journey?
Recruitment, Retention & Apprenticeships - The North is increasingly seen as preferable to London as a place to work and invest. But rapid technological change has presented considerable challenges. With employees demanding more than ever before from employers, recruiting and retaining staff is a growing issue.
Health & wellbeing in the workplace - There's never been greater awareness of the ways the workplace has ingrained an anachronistic or even harmful means of earning a living. How can a growing company foster equality and wellbeing yet bolster productivity and its bottom line?
Leadership & Culture - What is leadership and culture in 2019? Hot-desking, perk-chasing, flexi-time employees have vastly different expectations from those of a decade ago. We'll cover whether there's such a thing as an optimal boss or a preferred culture, and how companies can derive instant returns from subtle culture tweaks.
Where?
Alliance Manchester Business School, The University of Manchester
When?
21 November 2019 8:45 am - 1:00 pm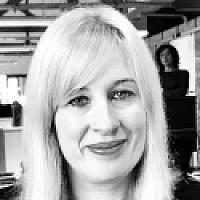 To sponsor one of the above roundtables, please contact Rebecca Waterhouse
Simply call 07747 604039, or send an email.
Register your interest to attend the Northern Growth Forum
To register your interest, enter your details in the form below. Rank the roundtables you'd prefer to take part in, and provide a brief explanation of why you'd like to attend. 
Since there are limited spaces at the Northern Growth Forum, not all submissions can be accepted. Where possible, we want to give every participant their first choice of roundtables, but we cannot guarantee this. Those whose applications are successful will receive a confirmation email, while information about roundtables will be confirmed at a later date.
Applications for Northern Growth Forum 2019 are now closed as the event has passed.