26 September 2018
National Football Museum enlists Fuzzy Duck for World Cup project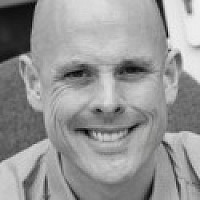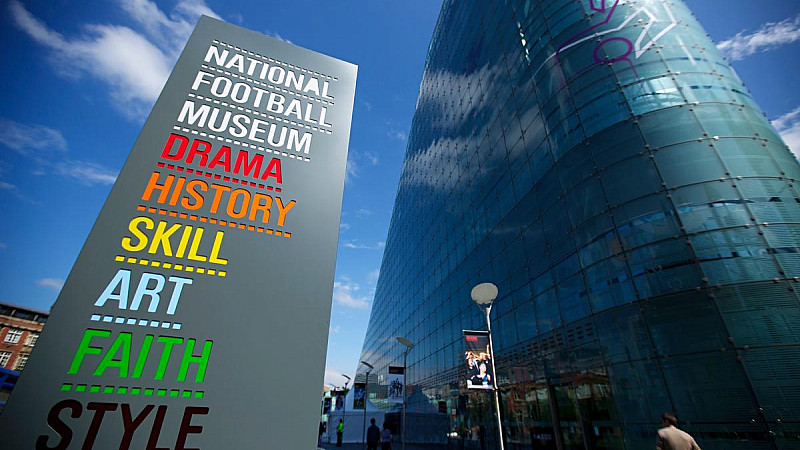 MediaCityUK-based Fuzzy Duck has been chosen by The National Football Museum to work on a new exhibition exploring the legacy of the World Cup.
The creative agency will be developing a series of AV interactive displays for the exhibition, which opens early next year and will focus on the 'impossible task' of being the England Manager, as well as the events surrounding the 1966 World Cup win.
Tim Desmond, Chief Executive at the National Football Museum, said: "We are delighted to announce we will be launching this major re-display of our World Cup collection.
"Few would argue with the idea that England's recent efforts in Russia have reignited the nation's interest in the national team, and the time is right for us to re-examine the legacy of England's one and only World Cup victory and how that has impacted on subsequent tournaments."
Fuzzy Duck Head of Noise, Kate Hughes, said "We are thrilled to be working on this project and to tell some of the unheard stories from World Cup history.
"The new exhibition is sure to capture the imagination of any visitor to the National Football Museum, covering both the men's and women's games."