25 June 2018
Fuzzy Duck helps Chester Zoo raise awareness of endangered animals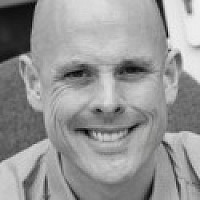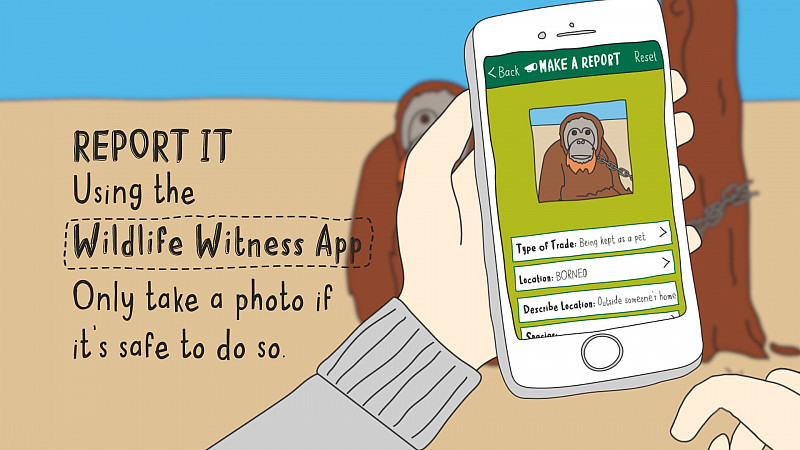 Salford-based creative studio Fuzzy Duck has developed a series of innovative animations to raise awareness of the dangers facing endangered animals. 
The Media City studio was selected by Chester Zoo to create the animations for their "Act for Wildlife" charity, which is leading the way in saving endangered animals around the world. 
The brief was to raise awareness of the general public, focusing on the issues of illegal wildlife trade, reporting wildlife crime, and the impact of social media on endangered animals. The studio used a nostalgic 'fuzzy felt' style, which contrasted with the hard-hitting subject matter. 
Matt Geeling, Head of Animation at Fuzzy Duck, said: "We were delighted to have the opportunity to work with Chester Zoo, supporting the vital work being done by the 'Act for Wildlife' charity.
"We wanted to challenge the viewer to consider the impact of their actions, and to educate them on the chain of events that have unfolded before a product or a social media post reaches them."  
The animations, designed to appeal to both children and adults, are to be exhibited around the Zoo and online, as well as being used as educational tools.  
Lauren Walker, Digital Learning Officer at Chester Zoo, added: "The topic of illegal wildlife trade is complex so we try to find as many different ways of raising awareness of the issues surrounding it. 
"Animation is a great way of doing that, especially for school children, so Fuzzy Duck came up with some great ideas to fit our brief. The whole team were very sensitive to the subject and worked really hard with us to make sure the messaging in each animation was absolutely correct." 
Fuzzy Duck is a collective of designers, film-makers, developers, animators, producers, illustrators and storytellers that have built a reputation for beautifully fashioned ideas "to combine the commercial with the creative and functionality with art."
Previous work has included heritage projects for the National Trust and MOSI as well as corporate initiatives for United Utilities, Talk Talk and Co-operative Bank.