05 March 2018
Yahoo's Dickens appointed Global Editor of Goal.com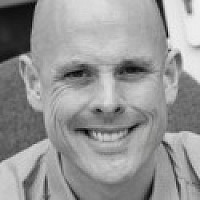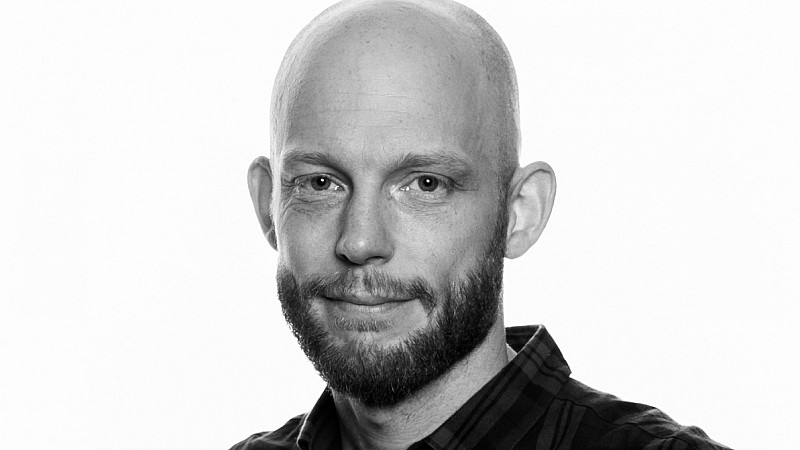 Leeds-based Goal.com has recruited James Dickens from Yahoo to become its Global Editor-in-chief.
Dickens will oversee the creation of multimedia content for Goal, which reaches more than 70 million users a month. He was previously Head of Sport for Yahoo.
Perform Media's Chief Product & Content Officer Shaun Koiner, said: "James comes to Goal with a record of innovation in digital sports publishing, which, considering the speed this industry moves, will make him an integral part of Goal's global team. 
"James will ensure that Goal continues to serve and grow its existing fan base and further establish Goal as the destination for brands looking to engage with young and passionate football fans."
Dickens added: "Today's modern fan doesn't follow just one team, they follow multiple players and teams and keep an eye on competitions outside of their domestic leagues. Goal's ability to reach and engage with this audience, especially during a World Cup year, makes it an exciting time to join Perform Media."