19 October 2016
Leeds-based Goal.com named most shared site on social media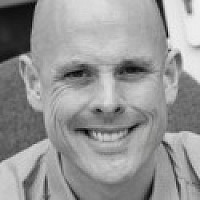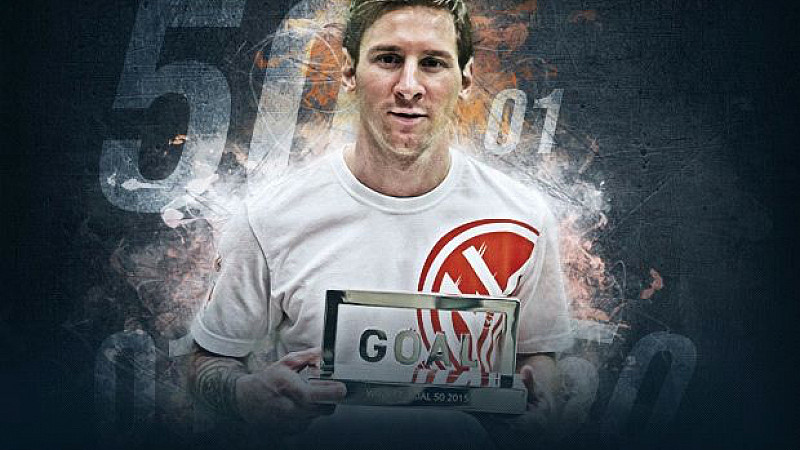 Leeds-based Goal.com has been named the most shared site on social media by US media agency Fractl.
The research looked at the one million most-shared articles across the main social networks during the first half of 2016. From these, Goal generated 249 million shares, compared to 248 million for the BBC and 186 million for Buzzfeed.
Goal is part of the Perform Group of sports media brands and its core business operates from Leeds city centre.
Fractl's research regards a 'share' as an action that generated a story in a fans' newsfeed, such as reacting, commenting or sharing a story.
Ashley Carlisle, Brand Relationship Strategist at Fractl, said:
"Key to Goal claiming the title of 'the most shared publisher on social media' is its content and distribution.
"Football is the world's most popular sport and its stars are some of the biggest celebrities on the planet. This helps Goal to engage a global audience compared to rival publishers, such as Buzzfeed and CNN, whose fan base is concentrated in America.
"After all, only 17% of Facebook's daily active users are in the U.S or Canada."