22 November 2017
Chief executive completes MBO of Hull cloud specialist Giacom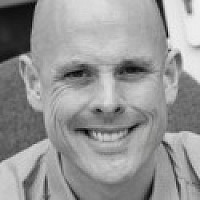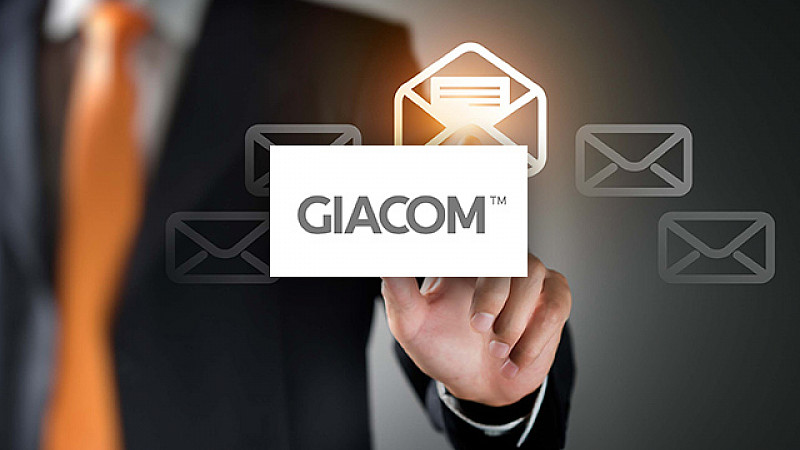 Giacom chief executive Mike Wardell and his team have completed a management buyout of the business from its founder, Nick Marshall. 
LDC, who backed the Hull-based business in 2016, are exiting and will be reinvesting alongside Livingbridge for a minority stake. Graham Gilbert will remain as Chairman.
Giacom said it "plans to build on the strong momentum it has generated to date by continuing to expand its network with ITCs, cross-selling more products and services across the marketplace and through strategic M&A."
The company was established in Hull in 1999 and is a 'specialist cloud services marketplace'. It provides cloud services to the SME market via the Information Technology Consultants ('ITCs') community.
Wardell said: "Following a year of rapid growth which saw us double our revenues, we believe that now is the right time to secure new financial backing and accelerate our growth plans. 
"Livingbridge's track record of supporting other high growth businesses such as ours, combined with their experience of investing in the tech sector, means they are uniquely positioned to work with us and I am excited about our future partnership with them. 
"I would like to thank LDC for their backing and support to date and am looking forward to the next phase of our growth strategy."
Matthew Caffrey from Livingbridge added: "We are very excited to be working with Mike and the team during the next phase of Giacom's growth.  
"The business is extremely well positioned to capitalise on a significant market opportunity underpinned by SMEs increasingly migrating their applications and infrastructure into the cloud.  Giacom's marketplace platform is well placed to continue to disrupt the market and drive growth."