18 March 2019
Chester agencies Tribe and Crescendo announce merger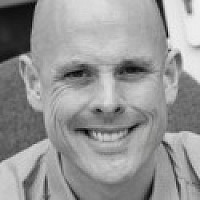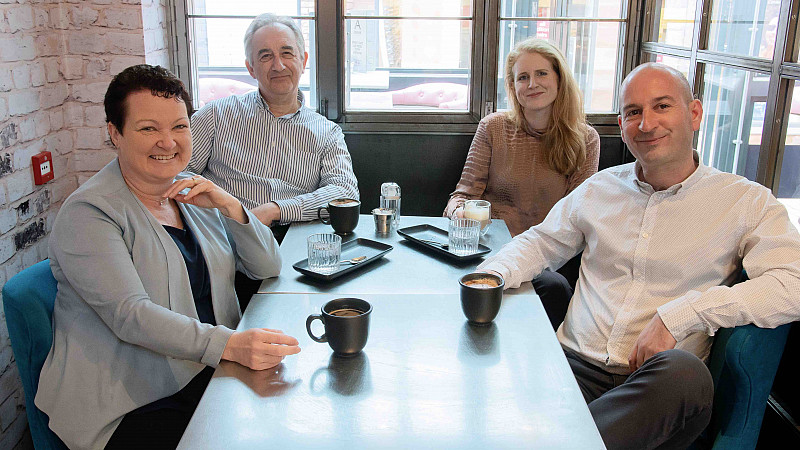 Insight and communications agency Tribe has merged with digital media analysis and data specialist Crescendo.
Operating under the Tribe brand, the new Chester-based agency will have a merged client base including Danone, Cow & Gate, Aptamil and Toolstation.
Crescendo's Karen Williams and Mark Westaby will take equal shares and become directors with Tribe's Gareth Jones and Helen Jones. 
Managing Director Jones said: "Tribe's approach has always been to combine insight with creative communications to bring audiences to life.  The explosion of data in today's digital world is creating new opportunities for PR and marketing, from creative and planning to implementation and measurement. 
"Joining forces with Crescendo extends that expertise across multichannel research and analysis to add real-world and real-time understanding, which further strengthens our audience closeness and integrated campaign activity. 
"The merger allows Tribe to take full advantage of these opportunities by delivering new levels of insight to plan, implement and measure results-based PR, communication and brand marketing activities."
Williams added: "In addition to combining with Tribe's insight, PR and marketing expertise we'll also be providing specialist PR and marketing measurement services under the new brand of Qualimetrics.
"Sitting under the Tribe umbrella, Qualimetrics will integrate and combine the benefits of Tribe's existing research and communications business with digital online and data analytics to deliver powerful PR and marketing insight and measurement."