31 March 2021
Thought leaders join cyber and COVID panel at Digital City Festival 2021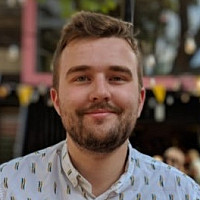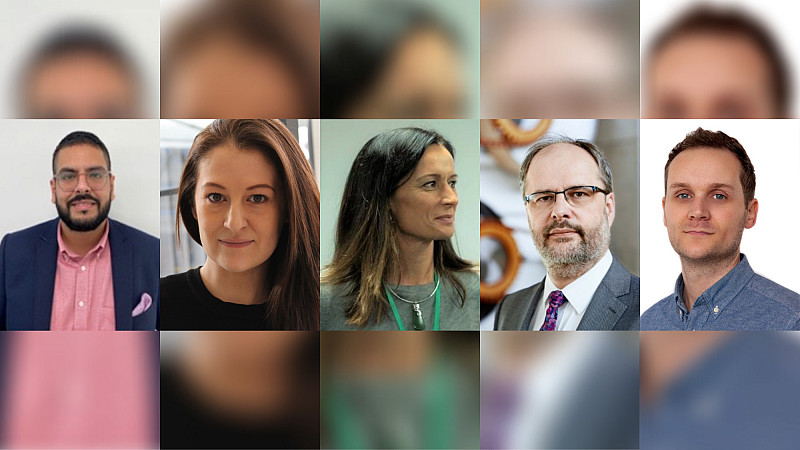 A range of security thought leaders will take part in GMCA's panel at this year's Digital City Festival on the topic of 'Cyber security and a global pandemic'.
The panel, which is hosted on April 19th at 11:45am, will discuss what 2020 has meant for cyber through the lens of Manchester's economy and position as a centre of digital innovation.
The topic is vital due to the rapid changes in business necessitated by COVID, which has driven huge digital transformation - at the same time as a large increase in levels of cyber-crime, raising questions about companies' readiness for the transition. The UK's cyber industry has become a significant part of the wider economy, worth at least £8 billion.
Registration for the Digital City Network, where this event will take place, is free and provides access to this panel among many others. The Digital City Network will host a virtual exhibition showcase as well as keynotes, Q&As, masterclasses, seminars and more. It will also host the Digital City Awards on April 15th, which will recognise top talent in the digital world.
See the full agenda of keynotes and panels announced so far on the Digital City Festival website.
The panel will be chaired by Victoria Knight, Strategic Campaigns Director at BAE Systems. She'll be joined by:
Neil Jones, Head of Cyber Security and Innovation at GM Cyber Resilience Centre 
Raj Badiani, Head of Digital at Raytheon UK
Professor Richard Greene, Pro-Vice Chancellor for Research and Knowledge Exchange at Manchester Metropolitan University
Saskia Coplans, Founder and Security Consultant, Digital Interruption.
Coplans was recently announced as Director of Innovation for cyber, data science and AI at HOST Salford, which is Digital City Festival's Lead Sponsor - Skills & Technology.
The panelists have a vast range of cybersecurity experience and will discuss what we can learn from the global crisis which the whole world faced over the past 12 months, and what changes which have been made ought to remain.
Victoria Knight, panel moderator and Strategic Campaigns Director at BAE Systems, said: "The last 12 months has driven digital transformation at an exponential level of pace. Through an increase in the level of remote working, businesses and services, increasingly moving our lives online, the opportunity, risk and volume of incidents for cyber-crime has increased.
"Despite this challenge, the cyber sector has grown and remains economically significant. This panel will bring together sector experts from across Greater Manchester and will discuss what the last 12 months has meant for the cyber landscape. For a sector that has experienced unpredicted change, growth and uncertainly, the panel will discuss what can we learn from a global crisis, to ensure we build back better."