25 March 2021
HOST appoints Cyber, Data Science and AI lead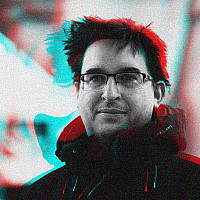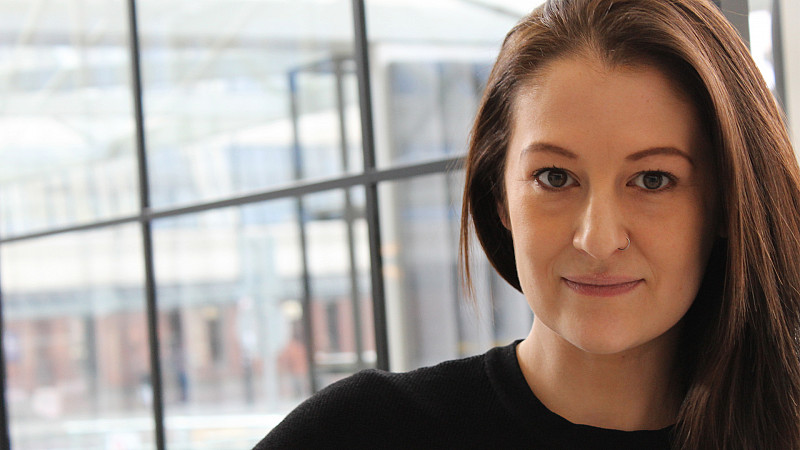 MediaCityUK's HOST has recruited Saskia Coplans as its new Director of Innovation for cyber, data science and AI.
She joins the recently rebranded Landing to help establish and lead its Cyber Innovation Exchange with an innovation and start-up incubation stream.
"The future of cyber security sits with intelligent tool development, to achieve this we need to work together to better share skills, information and knowledge across the technology sector," she explained.
"By working in partnership with established government, academic and commercial security organisations we can push the boundaries of cyber security, drive experimental development of these solutions and support the growth of small businesses through the rapid commercialisation of their products."
Coplans is the Founder and Director of Digital Interruption and REXscan.
She will work with HOST's new Security Operations Centre, with partners Salford City Council, to develop a Cyber Sandbox where sector-specific problem books and challenges can be tackled by HOST's incubated start-ups "with a clear commercial pathway upon success."
 "We are delighted to have Saskia in the team, she has achieved great success already in her entrepreneurial career, her experiences and knowledge will ensure our support is relevant, accessible and leads to long term success," said Mo Isap, CEO of IN4.0 Group, operators of HOST/
"We are not just about a programme or new IP, we are about supporting the entrepreneur's journey which is as exciting and fulfilling as the eventual destination."