10 December 2019
Headline Partner for Digital City Festival revealed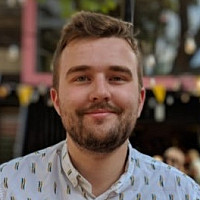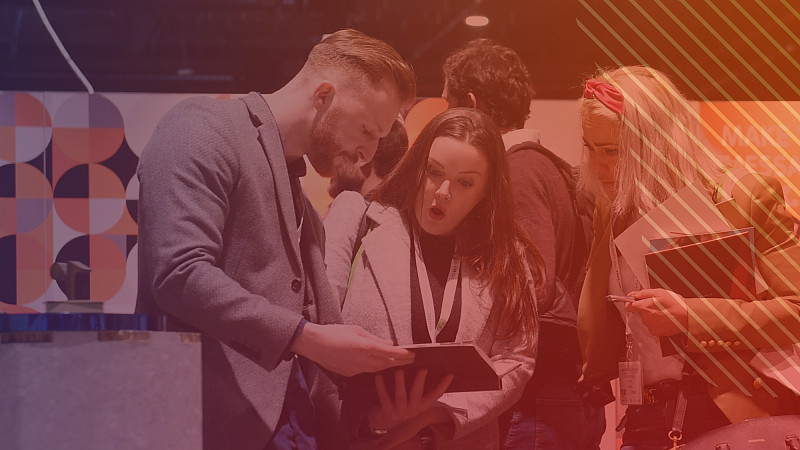 We can announce today that Capita Consulting will be the Headline Partner of Digital City Festival, helping to bring to life the week-long programme of events designed to develop and celebrate the thriving digital sector.
The recently opened arm of the wider professional services organisation helps business owners transform their companies using digitally enabled technology.
Digital City Festival - taking place across Manchester between March 9th and 13th - will provide a portfolio of events bringing together professionals from a range of specialist sectors. The week's flagship event, Digital City Expo, and the host of fringe events on offer, will provide unmissable opportunities for networking, collaboration, knowledge sharing and progression.
The first fringe events in the Digital City Festival calendar are set to be announced in the coming weeks. The programme across the festival week will cover important subjects including Tech for Good, smart cities, the real-life impact of digital, and much more.
The week will also include the all-new Digital City Awards, hosted at the Albert Hall in Manchester. Designed to celebrate the best in digital innovation and impact, entries for the awards close on January 17th.
Learn more about hosting a forward-thinking fringe event at Digital City Festival in March.
Digital City Expo on March 11th and 12th brings together four events: Marketing Show North, Tech Show North, eCommerce Show North and the all-new Media Zone. The result will be a unique chance to meet exhibitors from across the digital sphere, all under one roof at Manchester Central Convention Complex.
The festival as whole is already shaping up to be a vital event for the calendar of any digital professional. Members of the Digital City Festival steering panel, the driving force behind making the week an enormous success, include Herb Kim of Thinking Digital; Tim Newns of MIDAS; Sheona Southern of Marketing Manchester; Liz Scott of Tech Nation; and many more.
James Hall, Capita Consulting, said: "Sponsoring Digital City Festival is a great opportunity for the newly-launched Capita Consulting, as it will bring together creators, leaders and change-makers who are shaping the future of digital. 
"We're excited to partner with the festival in Manchester as part of our regional program supporting digital in the North, spanning three major hubs in Edinburgh, Newcastle and Manchester - where we have existing or planned offices and innovation labs.
"The profile of digital is gaining eminence in the region, with rapid digital transformation and tech investment growing. Supporting events such as Digital City Festival is an important alignment for Capita Consulting to help realise our ambitious growth plans in digital consultancy and a strong desire to grow and attract more people to the talent pool in the region."
As well as revealing three Lead Sponsors for Digital City Expo - BJSS, Silverchip, and dotdigital - we have also recently announced just a selection of the speakers who will appear at the expo, including names from IBM, the Co-op and Social Chain.
Capita Consulting draws upon Capita's wider practical, hands-on experience in digital - spanning technology, startups and even academia - to give the best support to clients. Its breadth of expertise makes it an ideal partner for the wide-ranging festival taking place in Manchester in March.
This exciting announcement adds to the anticipation surrounding the festival which is set to unite the national digital scene, attracting exhibitors and delegates from across the UK and beyond to the heart of a growing and thriving digital industry. 
Opportunities to sponsor and exhibit at Digital City Expo are available now. Find out more here, or contact Becky Mellor on hello@digitalcityfestival.com, or 0161 533 0681.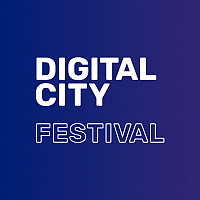 Find out more about Digital City Festival
The week-long event celebrates innovation and success in digital.