09 November 2021
Silverchip delivers rebuilt mobile banking app for Cheshire fintech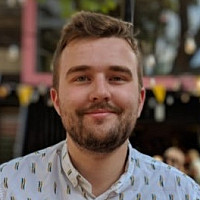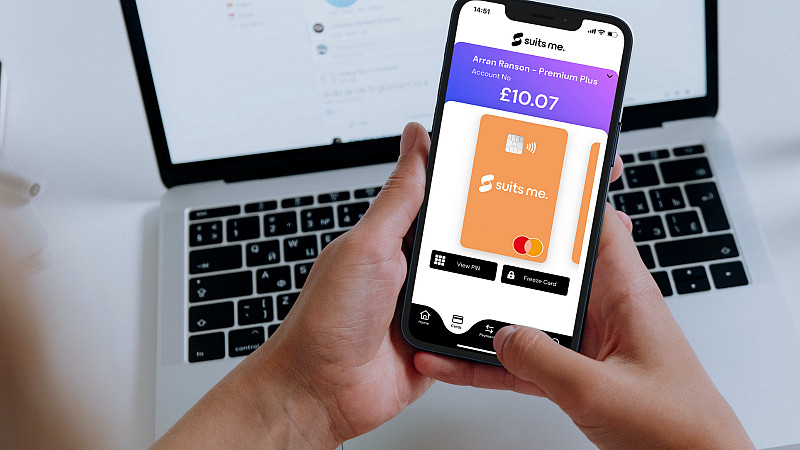 Software development company Silverchip has supported partner Suits Me - the Cheshire fintech - with its newly rebuilt e-money mobile banking app.
The new app, delivered by Silverchip, includes enhanced UX, and a scalable digital infrastructure providing a secure and consisten experience for customers worldwide. It is expected that the new app wil help Suits Me prepare for European expansion and reposition it as a serious challenger bank.
Silverchip was appointed to work with Suits Me back in August.
Richard Lynch, Managing Director at Suits Me, said: "Since day one, Silverchip has proved to be highly insightful, reliable and have shown their ability to produce results beyond expectations.
"We look forward to working with Silverchip on future digital projects."
Jamie McMullan, COO at Silverchip, added: "We are delighted to partner and have assisted Suits Me with the development rebuild and recent launch of their new e-money mobile banking app. We look forward to providing continued support to help them with their next phase of growth and scale."