02 August 2021
Silverchip announces multiple client wins and new hires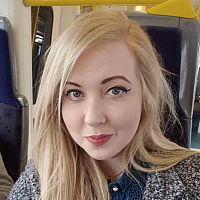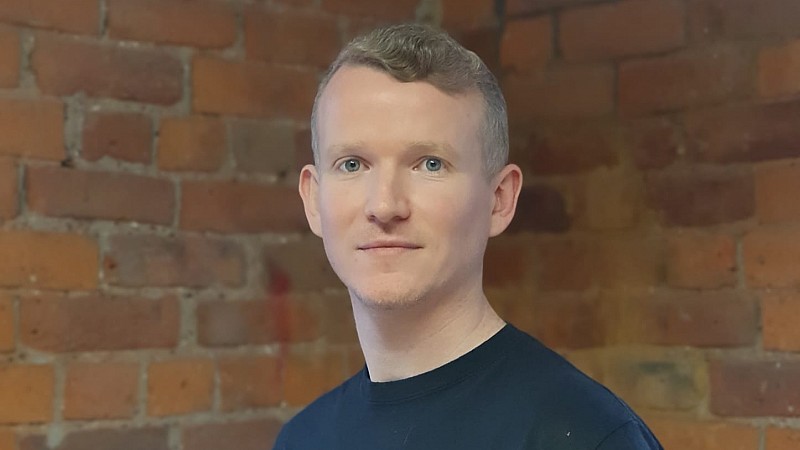 Manchester-based mobile app development company Silverchip has announced it has secured a number of client wins and recruitment growth.
Since March, the firm has made eight new hires across the business with a further five to be added in the coming months. 
The tech firm said it has also secured a number of high-profile multi-year client and partnership wins this year including Capgemini, Suits Me Banking, Equilibrium Healthcare, and Social Footballer.
The agency has recently moved out of its head office at Beehive Mill in Ancoats and has plans to move to a more central location in Manchester city centre soon.
Liam Bateman, Co-Founder and CTO at Silverchip (pictured), said: "Silverchip has always been known for its technological expertise, we are problem solvers at heart and the growth we've seen over the last 12 months goes beyond our development team, it's a testament to the phenomenal team we now have and we aren't stopping here. 
"We've always focused on making Silverchip one of the most attractive places to work and we will continue to do that, attracting the best talent is key to our success and our investment in the new office space is another piece of that puzzle."
Jamie McMullan, Co-Founder and COO at Silverchip, added: "It's an exciting time to be in tech, and an even more exciting time being at Silverchip! The last 9 - 12 months have been some of the most challenging and rewarding in our history, but I'm please to say with the support and dedication of our amazing team, along with great new partnerships, the future looks very bright and we're really excited to continue on this amazing path."