23 July 2021
Creode recruits Performance Media Director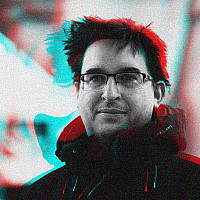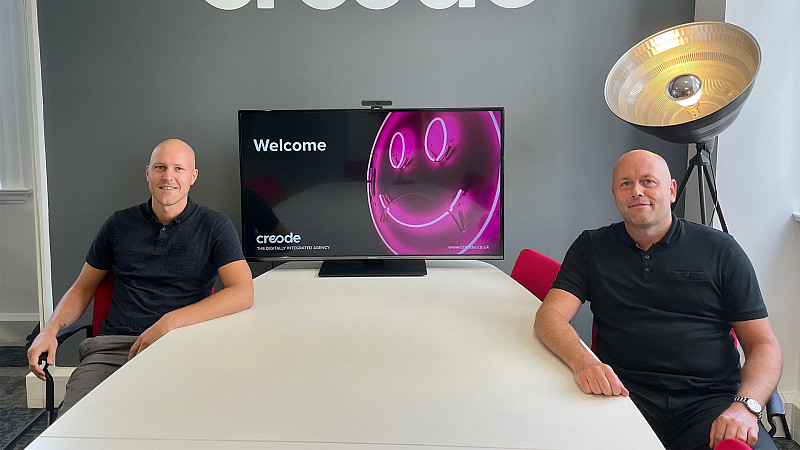 Creode has named Dan Rospedzihowski as its new Performance Media Director.
Rospedzihowski joins from Atechy Group where he was Head of Paid Media. He's also been Lead PPC Manager at Dark Horse and Paid Social Manager at Space & Time. He's also had spells at Zoopla and Lastminute.com.
"I'm really looking forward to unpicking our clients' data sets, making sense of the numbers and showing exactly where brands can make tangible improvements—and of course, working with the wider creative and dev teams to provide results, holistically," he stated.
Phil Crampton, Director of Strategy for Creode added:
"Dan's appointment is not only very exciting for us, it's another piece of the jigsaw in our aims to offer far more accountability to clients in terms of our integrated approach. We'll close the 'ownership gap' that clients often see when they hire say, a digital agency and a separate paid media agency. Accountability can often fall through the cracks which does not benefit the client. This appointment will help us offer deeper insight to clients, whilst helping them to make incremental gains in their marketing activity".