13 December 2019
Coffee firm employs smart technology from Capsule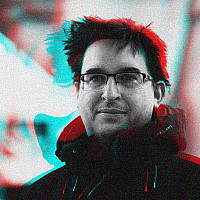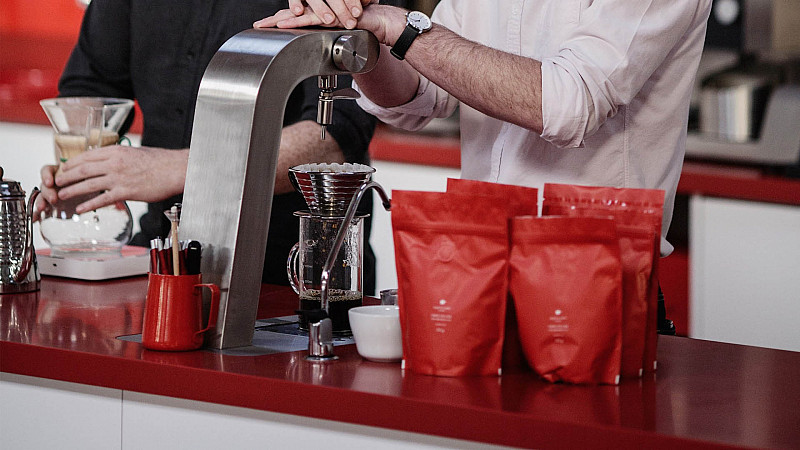 Coffee roaster, Hasbean, is using smart technology from Manchester's Capsule, to enable more accurate sales forecasts.
The company buys beans from farmers across Central America, Africa and Asia, before selling them via its e-commerce site and wholesale operation.
It turned to Capsule, because in order to experiment with new types of beans and new coffee flavours, it needed certainty from buyers that they would be ordering a consistent amount of products.
"Capsule is a real game changer and it is great news for our business, our farmers and, of course, our customers," explained Dale Harris, Director of Wholesale at Hasbean.
"Since becoming established 15 years ago, Hasbean has managed customers incredibly well with numerous spreadsheets, emails and a great memory – but as the company has grown, occasionally sales opportunities have been missed. This no longer happens. 
"After a tough day, my team can log into Capsule to review their pipeline of orders and to see very clearly the number of sales they are bringing in, along with their personal impact on the business and on our producers around the world. 
"The upshot of more accurate forecasts is that our producers can be more confident about their product and their future, so they're able to experiment and bring fabulous new flavours to market."
Capsule is a cloud-based customer relationship management (CRM) software platform.
"We are delighted that our simple-to-use application has helped bolster Hasbean's partnerships and has allowed farmers the freedom to be more creative and exploratory in their bean-growing. This not only benefits Hasbean and its producers, but also coffee-lovers in the UK and abroad," said Capsule CEO Duncan Stockdill.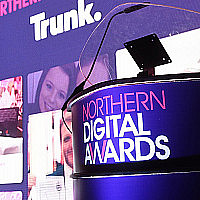 There are just a few days left to enter the Prolific North Tech Awards
The 2020 ceremony will take place on Wednesday 12th February