16 September 2019
We Influence extends digital marketing deal with Tactus Group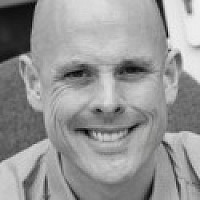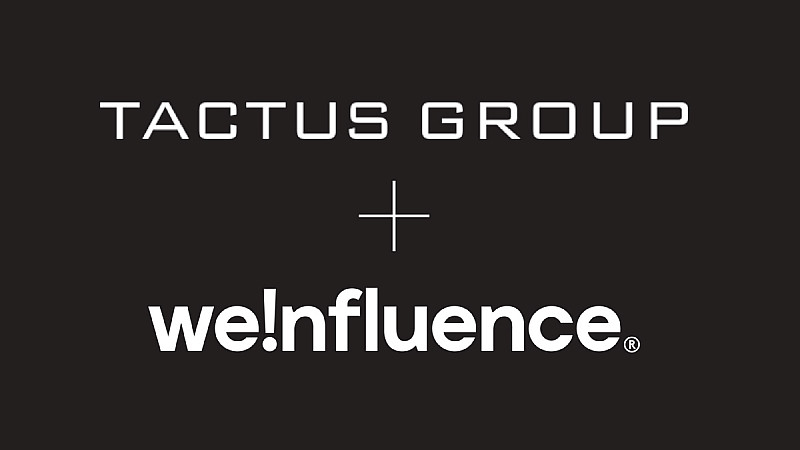 Ellesmere Port agency We Influence has agreed a renewal of its digital marketing partnership with Tactus Group.
We Influence has worked with the Warrington-based company for the last two years, delivering a number of services across PPC, social media and affiliate marketing to promote its Flexwarm heated jackets. An agreement has now been reached for a third year.
"We have been very pleased with the results We Influence have generated for us over the past couple of years," said Alec Woolford, Director at Tactus Group.
"We have taken our brand into new territories around the world and we're now looking forward to building on the success so far and enjoying further growth."
Graham Withe, Managing Director of We Influence, added: "We pride ourselves on the relationships we build and the results we achieve for our clients.
"The fact we are now going into a third year with Tactus Group is testament to the collaborative approach we take with all of our clients and the expertise within our team to deliver significant results.
"We are thrilled with the performance of the Flexwarm brand so far and look forward to achieving even more success together."