21 August 2019
TruNarrative appointed by innovative banking app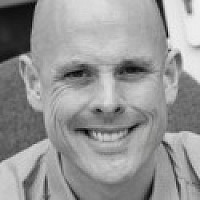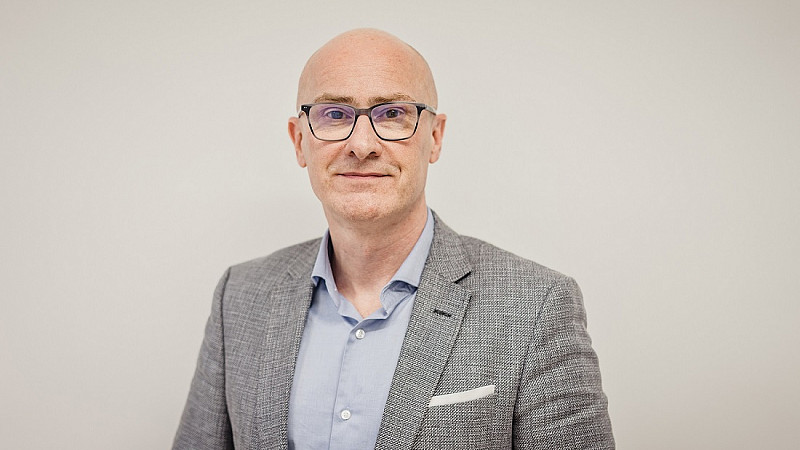 Leeds-headquartered financial crime and compliance software firm TruNarrative has been appointed by banking app Tally to enhance customer onboarding and identity verification.
Tally claims to be the first banking app to offer consumers an alternative physical asset currency for everyday spending, with "one Tally being one milligram of vaulted gold owned by the customer".
Tally's CEO Cameron Parry said: "As a fast-growing innovative company, we wanted to be able to scale fast and offer our customers a high-speed, low-friction onboarding experience.
"At the same time, compliance and security are critical factors to our success – we strive for best-in-class standards. The partnership with TruNarrative provides us with a no-compromise solution that fulfils all of our criteria for onboarding customers."
John Lord, CEO of TruNarrative (above), added: "In a world of fiat and crypto currencies effectively being promises rather than assets, Tally has a really interesting and ground-breaking idea.  
"We're looking forward to helping the company build its very innovative business model."
TruNarrative's platform will enable Tally to manage its overall client onboarding strategy, as well as case and exceptions management.