03 June 2019
Founder takes back control of VST Enterprises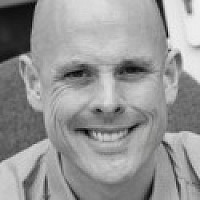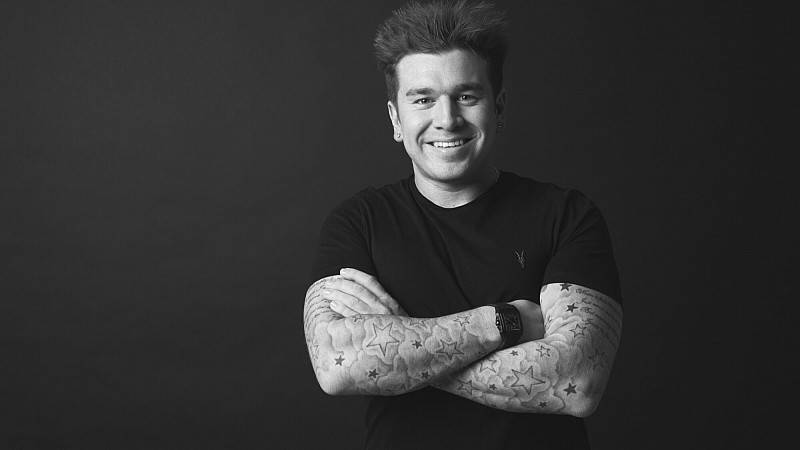 The founder of Manchester-based cyber security tech company VST Enterprises has taken back strategic control of the company following a unanimous decision of the board.
Louis-James Davis, who created and founded VSTE, has been re-appointed following the exit of former Managing Director Paul Greaves. 
VSTE, which is operational in more than 16 countries, will also "make a series of significant announcements on its expansion plans in the coming months including the appointment of a former investment banker and city high flyer as its new chairman", the company said.
The company's VCode product is used to provide secure financial transactions, virtual mobile wallet payments and secure identification and authentication.
It has wider commercial applications including in supply chain logistics, retail, distribution, sales promotion and marketing platforms. The technology can also be used to combat counterfeiting, piracy and the exploitation of conflict minerals.
Last year, Davis was named as the new Science & Technology Ambassador to the Zimbabwe Government by President Emmerson Mnangagwa. VCode is set to be used in Zimbabwe to tackle illegal mining, counterfeiting and issues with border control, as well as introducing identity cards and tax collection for informal businesses.