26 January 2018
Manchester company to tackle counterfeiting for Zimbabwe government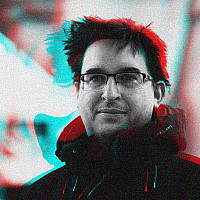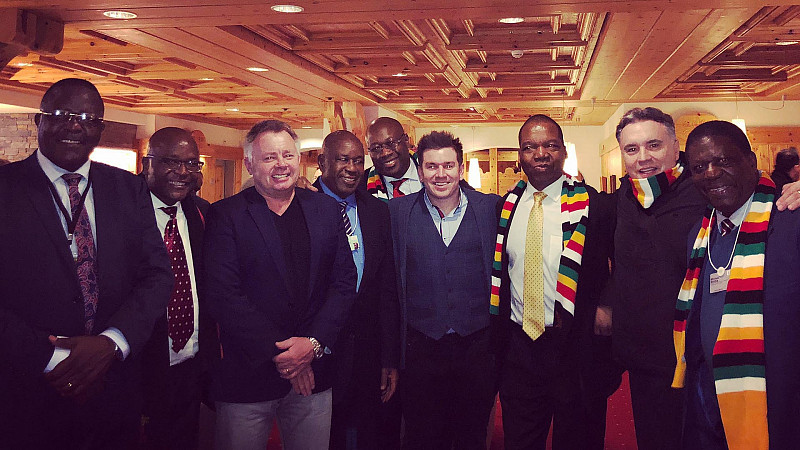 VST Enterprises is to help tackle counterfeiting in Zimbabwe, with its authentication technology, VCode.
The local government is working with international partners to create an infrastructure to ensure traceability and prevent crimes including currency counterfeiting, illegal mining of minerals and national identity card fraud.
"With the support of VST Enterprises and other international partners, Zimbabwe can address underlying issues in its economy and lay the foundations for a more prosperous future for its people," said VST Enterprises CEO, Louis-James Davis.
VCode is a scannable technology that allows users to securely access personalised information no matter where they are, through a mobile phone or similar device. This can be set and tracked with real-time analytics.
Working with the National Graphene Institute in Manchester, VST has developed a method to etch micron-level VCodes onto minerals.
"A new day has dawned for the Zimbabwean economy. By implementing VSTE's revolutionary technology, we're going to put a stop to real and prevailing issues of counterfeiting and traceability in our country," added Christopher Mutsvangwa, special advisor to the President and minister of information.
"The new partnership will do more than simply help us improve security and government oversight of the economy, we expect VSTE's technology to have an enormous positive impact on our society and on people's livelihoods. This is a historic moment, not just for Zimbabwe but for the whole of Africa."
The company will also be working alongside the government to create new bank notes, including an "unforgeable" VCode to verify authenticity and reduce counterfeits.