05 August 2022
Social Chain's Head of Data and Insights rejoins Steven Bartlett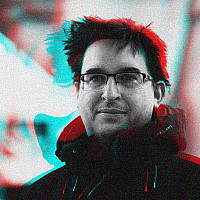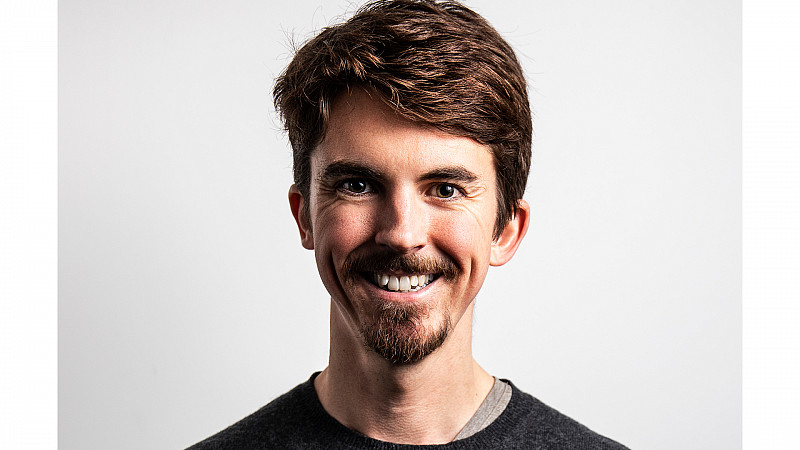 Flight Story, the company co-founded by Steven Bartlett has recruited a new Chief Data Officer.
McVal Osborne has been Head of Data And Insights at Social Chain in Manchester since 2019. His move means re-joining Barlett, who founded Social Chain in 2014 and Flight Story co-founder and former Social Chain MD, Oliver Yonchev.
"For anyone who's worked with McVal previously you'll understand why this is such a huge gain for the company," said Bartlett.
"Our data tools provide unparalleled insight into what drives retail investor behaviour around your company, and with more than 10 years experience in data and analytics, having someone as talented as McVal on board is invaluable. 
"This is a huge level up in Flight Story's offering."
He joins Flight Story to further develop its proprietary data aggregation platform, Flight Deck. This has been created to bring together data points across news, finance, search, social and forums to provide an understanding of how online factors are affecting a listed company and retail investors.
"One of my passions and hobbies has been finance, particularly the world of investing. I am incredibly excited to join Oliver Yonchev and the rest of the team to build something truly unique in the investor communications space," said Osborne, who was Head of Strategy at Engine (then ORC International) for 3 years.