15 March 2021
SharpFutures launches North West focussed script editors programme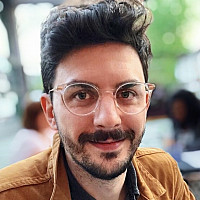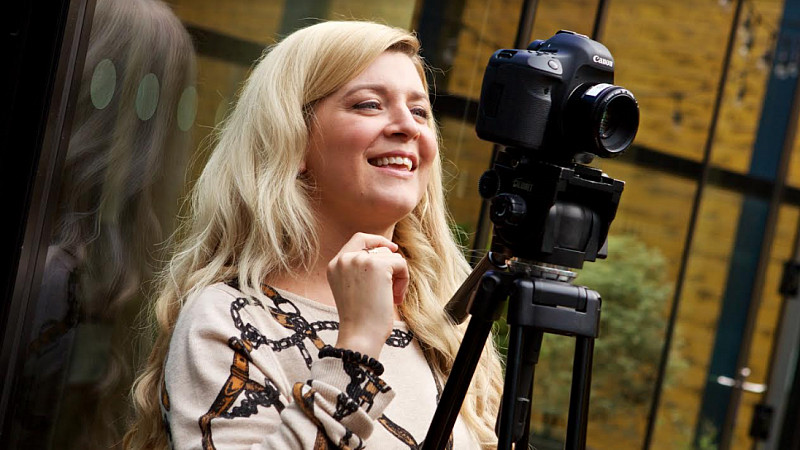 A new creative talent development programme for trainee script editors has been launched by Manchester-based social enterprise SharpFutures. 
With the support of Sky Studios and ScreenSkills, the industry-led skills body for the UK's screen industries, 'Flip The Script' aims to encourage a new generation of professionals. 
It will offer twelve paid placements for trainee script editors to acquire and hone their skills and editorial voice.
The 12 week programme, which commences in May, is targeted at individuals living in the North West as it aims to provide greater access to careers in the creative sector in the region. 
Successful applicants will have direct access to industry professionals, including masterclasses from Nicola Shindler, Paul Abbott, Furquan Akhtar, Danny Brocklehurst, Jerome Bucchan-Nelson, Lisa Holdsworth, Namsi Khan, Lisa McGee, Liz Lewin and Cameron Roach. 
ScreenSkills will also be providing sessions for the participants to complement the other masterclass leaders.
SharpFutures and Sky Drama started collaborating closely whilst shooting the forthcoming Sky1 show Intergalactic. 
Cameron Roach, Director of Drama, Sky Studios said: "We're excited to unearth a new generation of creative talent working in partnership with SharpFutures, and ScreenSkills, as well as the generous industry partners and individuals who have agreed to offer masterclasses and workshops.
Elli Metcalfe, Head of Production, SharpFutures (pictured) added: "Flip The Script is an initiative I know will deliver wonderful openings for a new generation of creative talent. A great reason to get up and get to work every day!"