15 December 2021
Flow Creative unveils moving film for charity appeal tackling human trafficking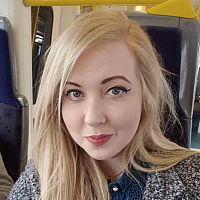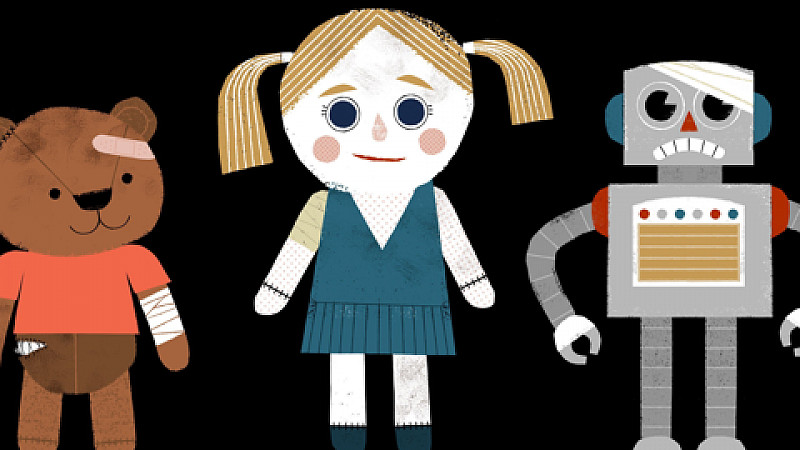 Manchester-based agency Flow Creative has created an animated film for international charity Hope for Justice as part of an annual Christmas appeal.
The Hope for Justice charity, which campaigns to end human trafficking and modern slavery, approached Flow Creative to develop a poignant and emotive film to highlight the cause.
The film follows a character called Emily, a survivor of human trafficking, whose freedom is taken away to showcase the cause as part of the charity's appeal.
The charity aims to prevent exploitation and seeks to help rescue and restore the lives of victims.
Flow's creative director, Karl Doran, said: "Hope for Justice helps people all over the world in the most awful of circumstances, it was a privilege to be able to help them with their appeal. The film needed to be emotive, and show the brutal reality of human-trafficking and modern slavery, but we wanted to retain a sense of hope too, showing the bravery and resilience of the survivors. 
"We work with lots of charities at Flow, it's great to be able to use our storytelling and animation skills to help organisations that are making a positive difference in the world, and Hope for Justice are certainly doing that."
Jaimie Crowther, Marketing and Campaigns Specialist at Hope for Justice, added: "Flow was a dream to work with. They understood what we were trying to do immediately and helped to develop a concept that would work for our international audience. They were so supportive throughout the entire process and we love the final film. The balance of emotion, resilience and hope fits the subject matter perfectly and shows how we can help."