14 April 2021
Aardman selects North West firm to speed up COVID-safe animation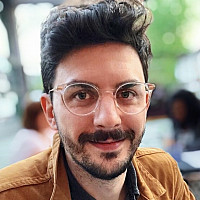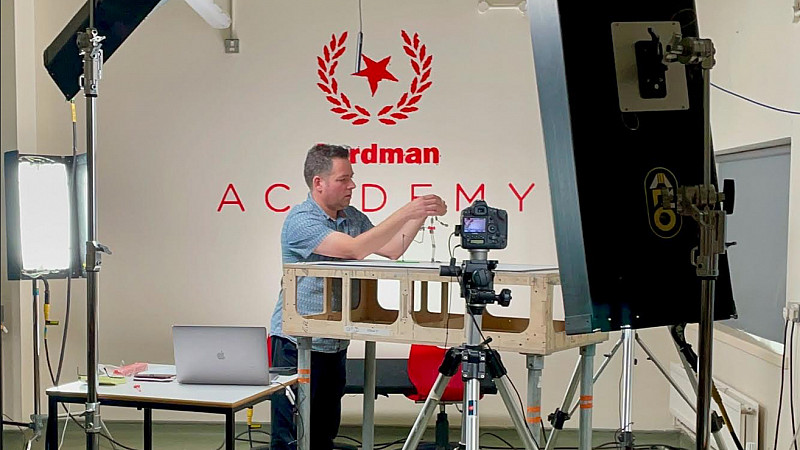 Animation studio Aardman, behind Wallace & Gromit, Shaun the Sheep, and Chicken Run, has selected a North West company to ensure the production of its latest work can continue during the pandemic.
Salford-based Uvisan's UV-C technology is being used by the studio during its latest Shaun the Sheep production to enable it to sterilise its puppets, props and rigging kits more quickly under Covid-19 restrictions.
The Aardman team were previously using wipes and cleaning chemicals on their props and puppets, which the studio said cost its rigging team 10% of their 40-hour work weeks.
It had also previously created a 'contaminated' table for recently used items, which had to be left for 72 hours to allow the kit to become sterile. 
The use of Uvisan's UV-C sanitation cabinets has sped up this process to a 5-minute cycle, Uvisan reports.
Loyd Price, Head of Animation and Rigging at Aardman Features, said "Using Uvisan's UV-C sterilising unit in both our rigging and puppet departments has been a real benefit in terms of speed as the unit only has a 5-minute sterilisation cycle. 
"It also means that items such as puppet costumes that couldn't be cleaned using a wet solution are now able to be sterilised quickly without any damage to the material."
David Marks, Chairman at Uvisan, added: "We're excited to play a small part in keeping the cameras rolling and bringing the much-loved shows to screens around the world."