18 June 2020
Coronavirus contact tracing app no longer a "priority"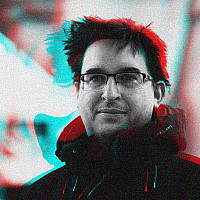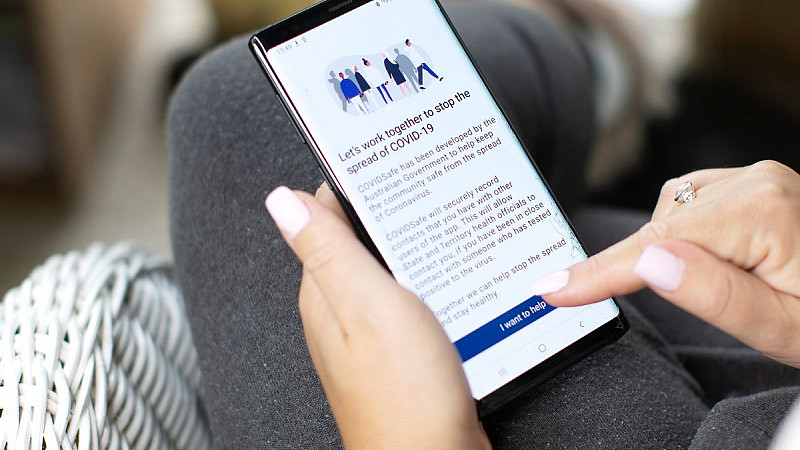 The Government's contact-tracing app may not be released until the winter - just as the flu season starts.
The comments were made by Lord Bethell of Romford, the Department of Health and Social Care's Minister for Innovation, as he appeared at the Science and Technology Committee. He admitted that he couldn't say when the app would be released:
"We are seeking to get something going for the winter, but it isn't the priority for us at the moment," he said.
Manchester MP, Graham Stringer, suggested that this "sounded like an argument against introducing it at all." However, Lord Bethell insisted, that it was still the Government's intention to release the app.
"I won't hide from you that there are technical challenges with getting the app right, and we are really keen to make sure that we get all aspects of it correct."
But he conceded:
"We're not feeling under great time pressure, and therefore we're focusing on getting the right app.
"If we didn't quite get it right the first time round, we might poison the pool and close down a really important option for the future."
The app had been trialled on the Isle of Wight and was seen as a key part of Health Secretary Matt Hancock's "world-beating" track and trace system. But according to Lord Bethell, the trial showed that many people preferred a phone call to the app:
"There is a danger of it being too technological and relying too much on text and emails, and alienating or freaking out people - because you're peddling quite alarming news through quite casual communication."
Separately, the BBC is reporting that Matthew Gould, the CEO of NHSX and Geraint Lewis, the Chief Data Officer at NHS England will still step away from the project this month, to "return to their day jobs." This had been the plan from the beginning, however, initially that was on the assumption that the app had been launched.
It's believed that Simon Thompson, once Morrisons' Managing Director of Online Food will now take a lead role. Thompson is currently Chief Product Officer at Ocado and has previously also held senior roles at Apple, lastminute.com and Honda. He was Global Head of Digital Commerce at HSBC for 3 years.
However, the app won't be his main responsibility, it will be in addition to other duties within the Track and Trace operation.
The head office of NHSX is in Leeds.