09 January 2019
Talksport outbids BBC for England cricket tour of India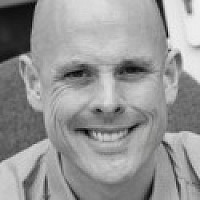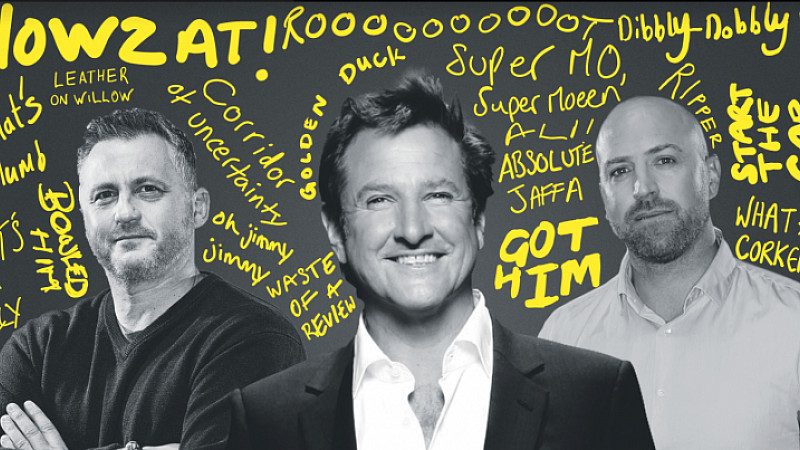 Talksport has secured live rights to England's cricket tour of India in 2020/21 - one of the most high-profile series outside of the Ashes.
This means the commercial station now has the rights to England's next two main winter tours. Talksport covered the Sri Lanka series before Christmas and will carry live commentary from England's trip to the West Indies over the next few weeks. 
Talksport's lead cricket commentator, Darren Gough, said: "Watching India's performance against Australia has whetted my appetite for when England tour India in 2020 & 2021.
"It will be a fascinating contest and one of England's greatest challenges. Joe Root's England are on a high and if they can secure a series win in India it will take them to a whole new level."
Talksport also has live coverage of next winter's tour to South Africa. The BBC does have live rights to England's two-Test tour to New Zealand later this year, the next Ashes tour in 2022/23 and ICC global tournaments.
Talksport has taken advantage of the BBC signing a long-term deal with Cricket Australia to cover two Ashes series in Australia, which reduced the pot for bidding for other tours. During the West indies tour, the BBC will have updates on BBC Radio 5 Live, BBC Sport website and TMS podcast.