18 April 2018
BBC's Test Match Special loses England rights to talkSPORT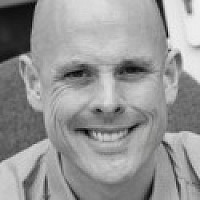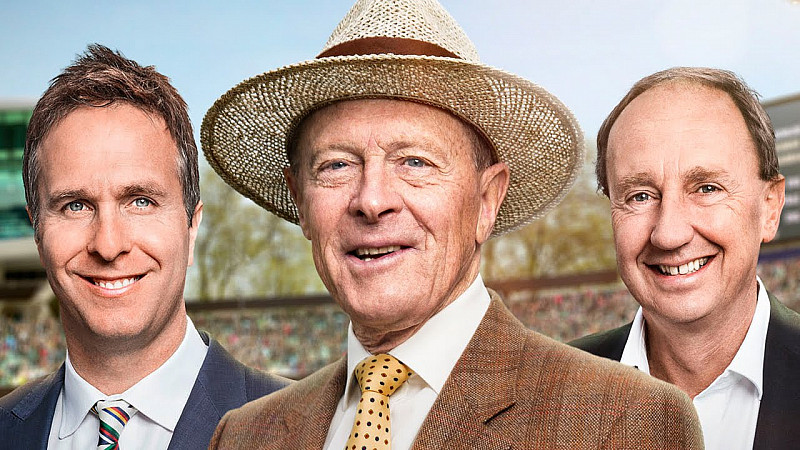 The BBC has lost the radio rights to an overseas England cricket tour for the first time since 2005 after being outbid by rivals talkSPORT.
England's tours to Sri Lanka and the West Indies next winter will be broadcast on talkSPORT, which is also close to sealing an agreement for the rights for England's tour to South Africa in 2019/20.
The last time BBC's Test Match Special lost the rights was in 2005, when it was also outbid by talkSPORT for the tour to South Africa. 
TalkSPORT has increased financial power after its owner, Wireless Group, was bought by Rupert Murdoch's News UK in 2016.
Scott Taunton, the chief executive of Wireless Group, said: "I think TMS has been doing the same thing for a long time and has been struggling to bring in a new audience, and we will certainly do that," he said. "We can broaden the appeal to a wider audience."
TalkSPORT's free-to-air rights cover all the Test matches, one-day internationals and Twenty20 matches from each of the tours. 
Coverage will be on the talkSPORT and talkSPORT2 stations. TMS has been going for 60 years and boasts some of the most famous names in cricket broadcasting, including Geoffrey Boycott and Jonathan Agnew. 
TMS still has the exclusive radio rights to England's home series up until the end of 2024 as part of a four-year deal secured last year.