08 November 2018
Flipbook Studio expands team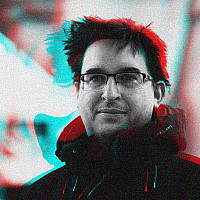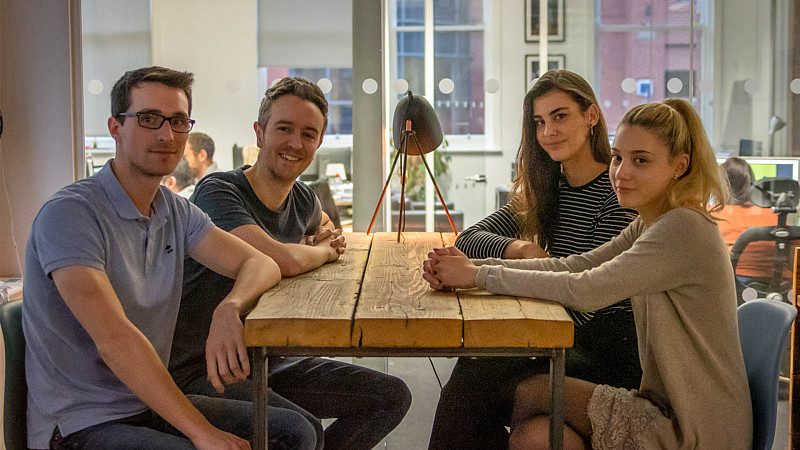 Manchester's Flipbook Studio has hired 4 new members of staff due to "major production wins" from the BBC and Microsoft.
It has recruited a production manager from StudioCanal and 20th Century Fox. Daniel Fraser worked on Deadpool, X-Men and The X Files.
It has also added to its animation team with Stéphane Sartori, who will focus on 3D animation; and Miriam Sarbu, who will work on 3D character modelling.
The fourth recruit is marketer, Jessica Ashworth-Aiton, who will also be managing an upcoming rebrand of the company.
"The media/creative industries are thankfully booming in Manchester and the North at the moment and we're positioning ourselves to make the most of the situation, diversifying our service offering and working hard to attract and win the kind of work that traditionally gets pushed through competitor facilities in London," explained Andrew Lord, MD of Flipbook.
"Three of our four new hires have moved up from positions in London, reflecting the attractiveness of Manchester and the North West as a place to live and work, as well as what we offer as a studio."
Flipbook is currently working on visual effects for a major CBBC drama with Netflix and ZDF.