24 October 2018
Lime Pictures options story of legendary Madchester clothing brand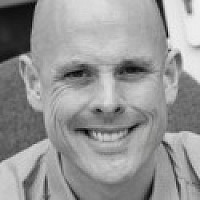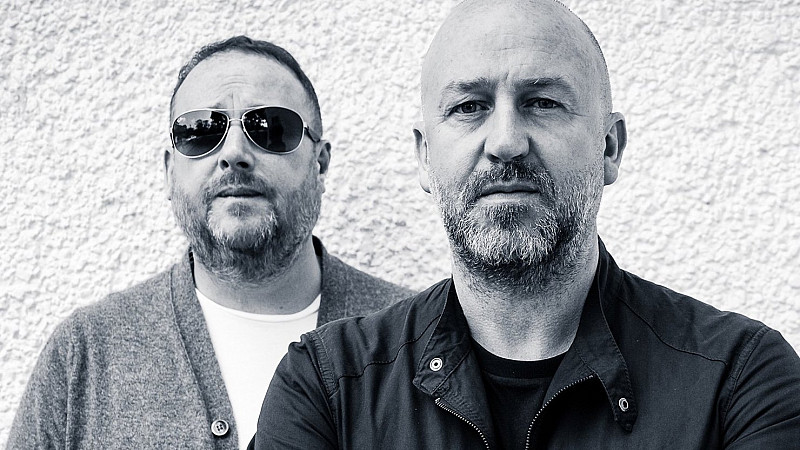 Liverpool production company Lime Pictures has optioned the story of legendary 'Madchester' clothing brand Gio Goi.
Still Breathing: The True Adventures of the Donnelly Brothers, by Christopher and Anthony Donnelly and Simon Spence, charts a journey from inauspicious, allegedly criminal beginnings to global success, with the brothers' brand worn by the likes of New Order and The Stone Roses. Legendary designer Vivienne Westwood called the Donnellys "ambassadors for a generation".
Executive Producer Louise Sutton said: "At Lime, we want to tell the stories from people from the margins of society, stories that have been neglected or ignored, and stories about people we think we know about when, in fact, we hardly know anything at all.
"For me, Still Breathing is a timeless story. Of course it explores and is immersed in the spirit of the 1990s, but it's a story about family, about growing up, about making your way in a hostile world, and it's about believing in yourself despite the naysayers. And it's also a story about how, sometimes, we can be our own worst enemies.
"Given Lime Pictures' heritage, its place in the creative life of the north-west, and its ongoing commitment to inspiring new talent regardless of background or deprivations, Lime had to option this book.
"To make a drama as raucous, romantic, thrilling, tough and tender as the Donnellys deserves, Lime is ideal. To make it the drama about the north- west, then and now, Lime is ideal."
The script will be written by Simon Spence, who co-wrote the book with the Donnellys. Spence is author of acclaimed memoirs "Stoned" and "2Stoned".
Anthony Donnelly said: "Christopher and I are ecstatic to be working with Simon again on this adaption of our book. Lime Pictures and Louise Sutton are the perfect team to help bring our story to life on screen.
"It's gonna be a huge musical and fashion tornado as well as a wild rock and roll, drug-fuelled violent fiasco with some extraordinary emotional moments. This is Peaky Blinders, in 1990."