09 April 2021
Channel 4 hires Leeds-based Creative Diversity Lead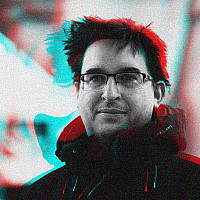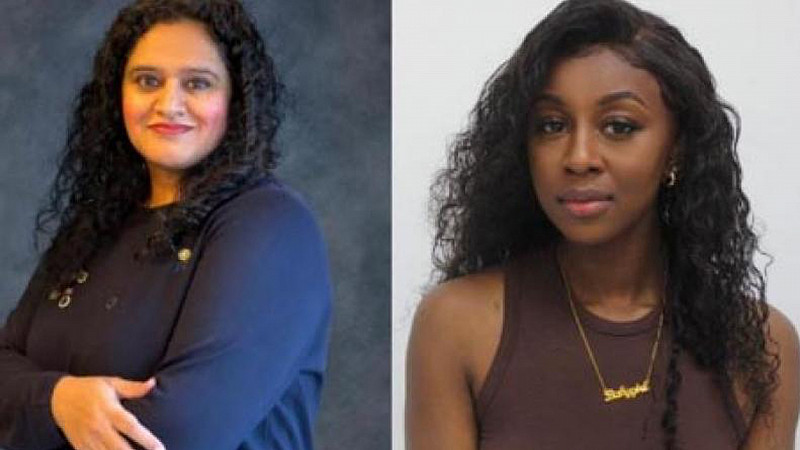 Channel 4 has expanded its Creative Diversity team, with the hire of Neila Butt as its new Creative Diversity Lead for the Nations & Regions in Leeds.
Stacey Olika will also join as Creative Diversity Coordinator, Nations & Regions in Bristol.
Reporting to Babita Bahal, Channel 4's Head of Creative Diversity, they will work with independent producers, regional hub leads and commissioning teams within Channel 4 to increase representation of talent from underrepresented backgrounds on and off screen.
"Representing unheard voices is at the heart of our Future4 strategy as we continue to deliver increased representation and inclusion across the UK," explained Bahal.
"Our two excellent hires bring a wealth of experience and understanding of creative communities outside of London and this is crucial in helping us to deliver our ambitions and commitments in the nations and regions."
Butt, who previously held editorial roles at the BBC, will take up the role this month:
"I'm absolutely delighted to be joining a fantastic team at Channel 4 - an opportunity to consolidate my experiences and passion, at a broadcaster who has representation, inclusion and innovation right at its very core. The importance of authentic storytelling, of the rich cultures and people of our nations and regions has never been so important."