03 November 2021
Add People completes brand refresh with Ahoy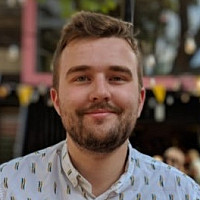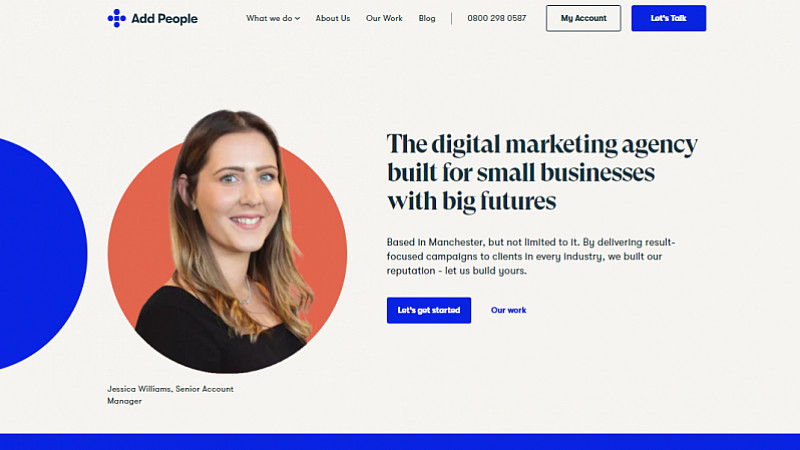 SME marketing agency Add People has revealed its new look - including new logo, colour palette and updated website.
The Altrincham-based company executed the rebrand with Ahoy, the Manchester brand agency, with everything designed to better describe its niche offering, as well as celebrating its people.
Add People has also revealed a new set of values and messaging as part of the rebrand - 'Partnerships, Confidence, Expertise and Proactivity'.
The agency was founded nearly 20 years ago and has grown to employ more than 180 professionals working with SMEs worldwide.
"It was about time to redefine the visual identity and core values of the business. Not just freshening up the logo and a new website, but reaffirming our 'why'," said Peter Marshall, CMO at Add People.
"As we increasingly expand into new territories, especially the USA, it's ever important that the brand represents the company values and champions collaboration between small businesses and our diligent and dutiful team."