About Add People
We're Add People – a group of down-to-earth digital marketing experts specialising in budget-friendly campaigns that help small to medium-sized businesses grow.  
Since we started out in 2002, we've grown considerably ourselves. Today our 150-strong team help drive traffic online to thousands of businesses, all over the world.    
We've got partnerships with all the biggest names, from Google and Facebook to Microsoft and American Express, so we know exactly how to help you connect with customers online and grow your business.    
Based in Manchester, but not limited to it, we're the digital marketing agency built for small businesses with big futures. 
Meet the Team: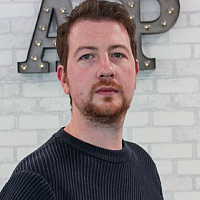 Adam Shearer
Head of Sales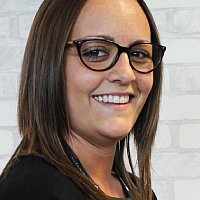 Jade Bannerman
Head of Finance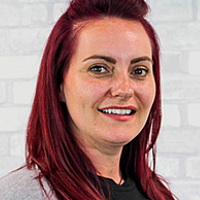 Joanne Longworth
Operations Manager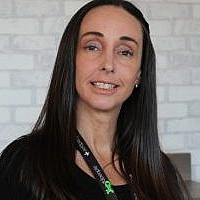 Kerry Matthewman
Head of People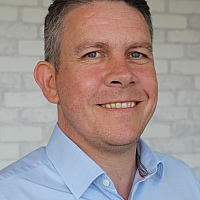 Paul Davies
Technical Director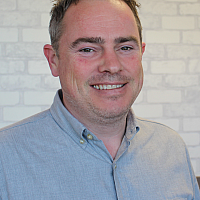 Peter Marshall
Marketing Director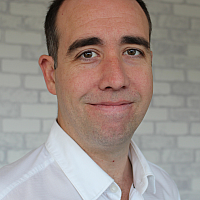 Phil McNulty
Sales Director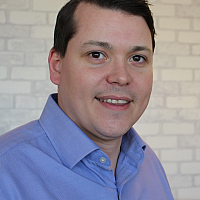 Richard Poskitt
Finance Director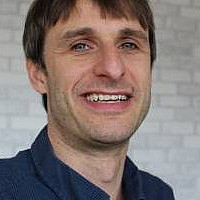 Rowan Todd
Head of Paid Search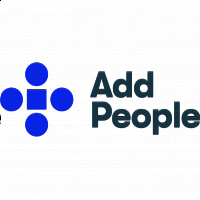 From dog walkers to dentists, we help all businesses great and small to grow with digital marketing.
Get your free digital marketing audit today.
From plumbers to dance schools, we help businesses of all sizes tap into growth with digital marketing.
The proof is in the pudding though, read our case studies.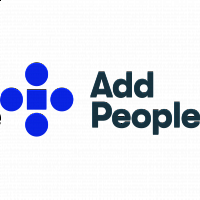 We work with Mike, not Nike. See how we can grow your business.
Get your free digital marketing audit today.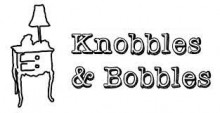 The improvement in visibility has been phenomenal – up 1108% in just six months. it's a different ballgame.

We are so delighted with the results we have seen, and are really grateful for the support and partnership of Add People. They really took the time to understand our business and we have benefited tremendously as a result.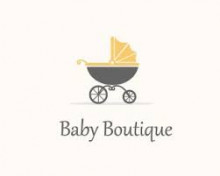 Everything has always been very transparent – I think that's why our confidence has grown so much to be now spending 4 times what we were initially spending, at least. But in turn, we are getting the sales, and growing our business and brand, so it's a no-brainer.

TwelveSixtyNine, Miami, FL.
It's still quite early on in our relationship with Add People, but what we've seen so far is super-impressive. The campaigns are performing well, and the new targeted approach to ads is really maximising the revenue we get from our online store."
News and Features Related to Add People